Pakistan Boosts Tourism Ties with China at COTTM Expo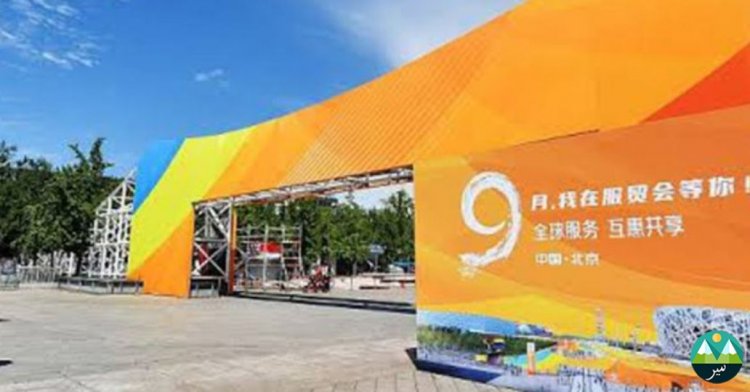 In a strategic move to strengthen tourism ties, Pakistan made a significant mark at the China Outbound Travel and Tourism Market (COTTM) Expo, fostering increased collaboration between the two nations. The event, held in Beijing from November 15–17, saw the active participation of the Pakistan Tourism Development Corporation (PTDC) and eight leading private tour operator companies. This three-day exhibition, known as the industry's premier business-to-business platform, emphasized the burgeoning outbound market.
Pakistan's representation at COTTM aimed to showcase the country's rich tourism potential, inviting Chinese tourists to explore its historic, cultural, and scenic destinations. The collaboration between PTDC and private tour operators sought to create business-to-business linkages, fostering mutual growth in the tourism sector. State Minister for Tourism and SAPM on Youth Affairs, Wasi Shah, expressed confidence that this participation would strengthen the tourism exchange between the two countries.
Shah emphasized the profound friendship between Pakistan and China, describing it as "stronger than mountains, deeper than oceans, and sweeter than honey." He extended a warm welcome to Chinese friends, encouraging them to invest in Pakistan with open arms.
Khalil Hashmi, Pakistan's Ambassador to China, inaugurated the Pakistan Pavilion at COTTM and commended the efforts of exhibitors and tourism companies in promoting Pakistan's tourism potential. Ambassador Hashmi highlighted Pakistan's rich cultural heritage, diverse landscapes, and unique culinary offerings. He urged Chinese tourists, academics, and entrepreneurs to visit Pakistan and delve into the country's multifaceted offerings.
The ambassador underscored the significance of tourism exchanges between China and Pakistan, noting their vital role in strengthening bilateral relations. Ambassador Hashmi expressed hope that COTTM would serve as an excellent platform for networking between tourism companies from both countries, contributing to enhanced people-to-people exchange.
Aftab Rana, Managing Director of PTDC, emphasized the expo's potential to build crucial business-to-business linkages between tour operators in China and Pakistan. Rana anticipated that this collaboration would lead to a substantial increase in tourist traffic between the two nations. The efforts of exhibitors and tourism companies at COTTM were acknowledged for their role in promoting Pakistan's tourism potential on a global scale.
In conclusion, Pakistan's active participation in the COTTM Expo marks a significant step in boosting tourism ties with China. The collaborative efforts of PTDC and private tour operators showcase Pakistan's diverse offerings, inviting Chinese tourists to explore the country's cultural richness and scenic beauty. The strengthened business-to-business linkages forged at COTTM are expected to contribute to increased tourist traffic between the two nations, fostering a deeper connection between the people of Pakistan and China.