PIA announces 10% off on domestic fares on 23 March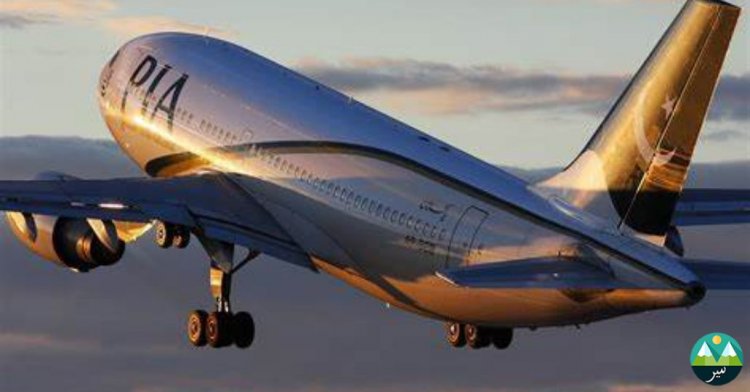 In honor of Pakistan Day, Pakistan International Airlines (PIA) has made a significant announcement that they will be reducing their domestic fares by a substantial 10%. A spokesperson for the national flag carrier has confirmed this news, revealing that the discount will be applicable to passengers traveling on domestic routes on 23 March.
This news has been received with great delight by Pakistani travelers, particularly those planning to fly on Pakistan Day. The reduced fares are expected to incentivize more people to travel within the country and discover its natural beauty.
To further enhance the travel experience for its passengers, PIA has also introduced a new feature - a WhatsApp number that will allow passengers to confirm their tickets and seats online. A chatbot will be available to provide guidance on flight status, schedules, and other crucial matters. This move is intended to make travel more accessible and convenient for everyone, and the airline hopes it will attract more customers and increase overall passenger satisfaction.
In light of the COVID-19 pandemic's impact on the aviation industry, airlines worldwide are looking for ways to revive their businesses. PIA's recent initiatives demonstrate the airline's commitment to providing innovative solutions and services to its customers, thereby reinforcing its competitive edge.