Swedish-Pakistani Climbers Successfully Summit Spatnik Peak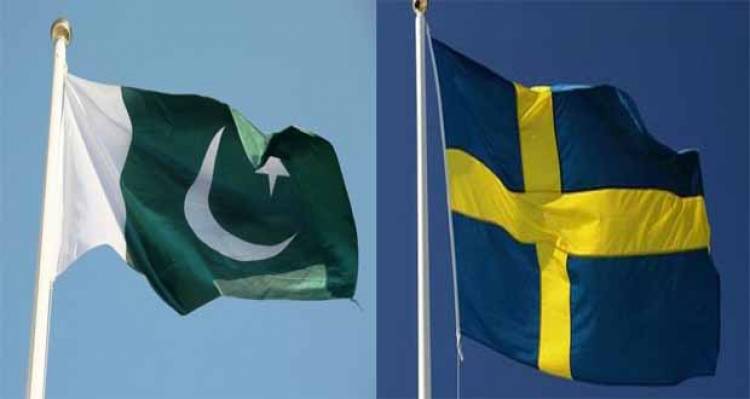 Swedish-Pakistani Climbers Summit Spatnik Peak
Reports have been received that a collabrative expedition of Swedish and Pakistani climbers successfully sumitted SPATNIK peak - which stands a glorious and daunting 7027 meters.
Spatnik Peak is also knows as Golden Peak and Spantik-Sosbun Mountains subrange of Karakoram in Nagar Valley, Gilgit Baltistan, Pakistan.
Spantik was first climbed in 1955 by Karl Kramer's German expedition.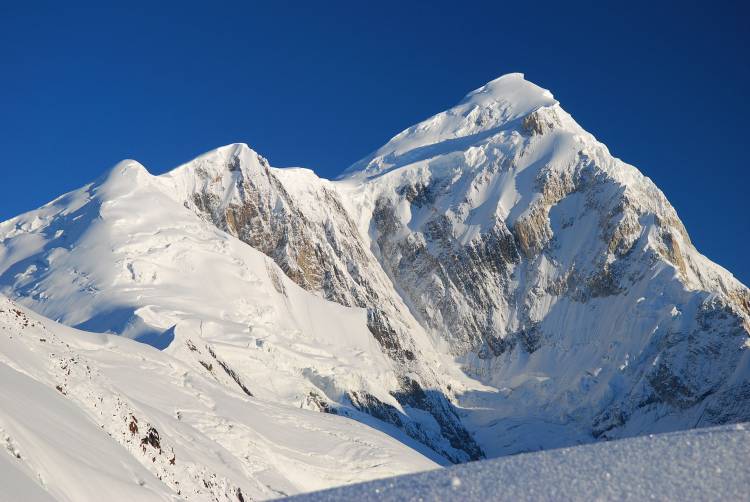 The expedition was led by the experienced climber Mr. Asif Bhatti.
Congratulations to both the countries. Let's pray for their safe return!