Heavy Rain and Snowfall in Northern Balochistan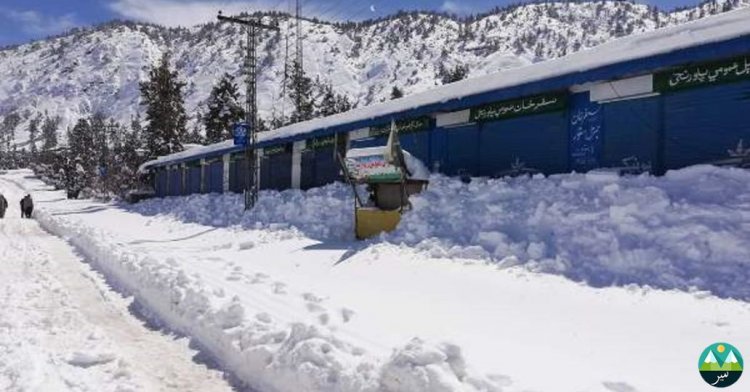 Quetta, Ziarat, and other parts of northern Balochistan received heavy rain and snowfall on Wednesday. Due to snow, several main roads have been blocked and regular life is disrupted.
Other Areas like Toba Kakarai, Kozhak Pass, Kan Mehtarzai, and Toba Achakzai also received heavy rainfall and snowfall. The traffic has been suspended at Kozhak Pass between Pakistan and Afghanistan.
Dozens of vehicles were struck at Kan Mehtarzai. Traffic is also suspended between Quetta and Islamabad.
Naseer Ahmed Nasar, the Director-General of the Provincial Disaster Management Authority, said, "Emergency has been declared in all snow and rain- affected areas of Balochistan."
He stated that all departments are on high alert to deal with any emergency situation in the province.
The PDMA deployed heavy machinery to regulate the traffic flow and avoid any unwanted incidents.
Nasar said, "Our technical staff has been deployed and is alert at Kozhak top and Kan Mehtarzai."
On the other hand, Tourists from various parts of Balochistan have come to Ziarat valley and Hanna Lake to enjoy the snowy weather.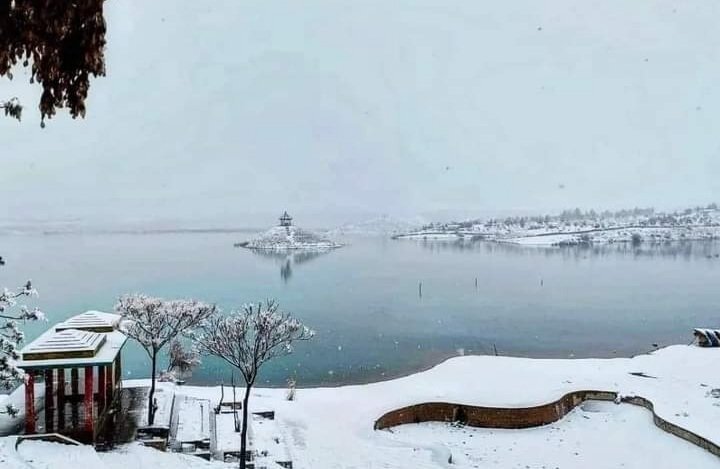 View of Hanna Lake during Snowfall
Quetta and other parts of northern Balochistan are currently under the grip of this chilly weather.