Government to set up Aiwan-e-Sayahat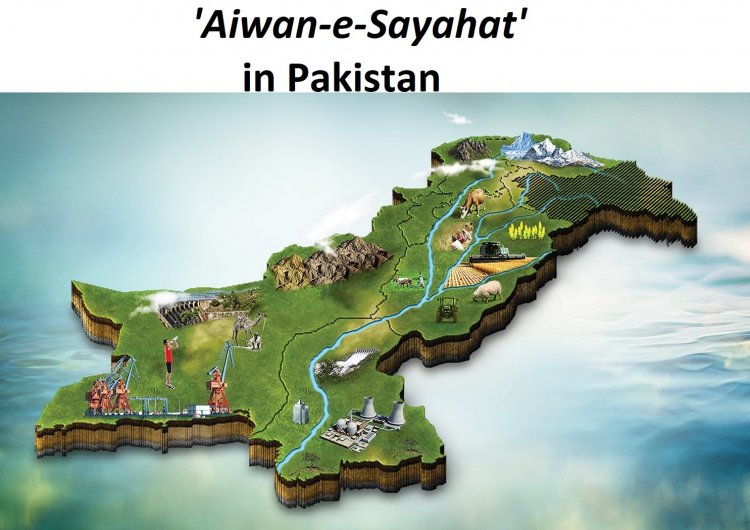 In another significant move, to promote tourism in the local and international tourists, 'Aiwan-e-Sayahat' is going to be set up in the capital city of Islamabad by the government of Pakistan. Under this platform, several tourism facilitation and information centers are also to be built in the country. PKR 160M has been allocated in the Public Sector Development Program 2019-20 to market tourist resorts and promote tourism at both the international and national level. The offices of NTCB and PTDC will be working under the platform of 'Aiwan-e-Siyahat' for better communication and coordination.

The steps have been taken after Pakistan faced recent promising tourist influx in areas like Gilgit, Hunza, Pak-China border, Skardu, Astak, Swat, Stapara Lake, and other famous northern areas. More than 1.9 million foreign tourists visited Pakistan in 2018 while only 563k visited Pakistan in 2014.
'Aiwan-e-Sayahat' will be working on platforms like:
• Development of tourist information centers
• Construction of Hotels and Motels throughout Pakistan
• Provide necessary information and guidance to tourists
• Promotion to attract national and international tourists
• Organize tourism-related events, videos, and songs, etc.
• Presenting Pakistan as a peace-loving nation

After the work on the 'Aiwan-e-Sayahat' gets started, the government will work for its branding abroad as well. Mr. Bukhari, CM NTCB, said that the government is planning to improve the infrastructure across the whole country in terms of tourism to tackle the recent tourist influx.