Ethiopian Airlines to begin its Flight Operations in Pakistan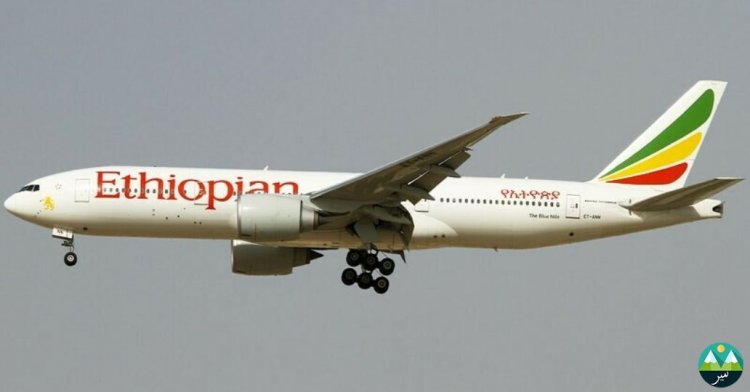 Ethiopian Airlines is going to commence its flight operations from Karachi, Pakistan on March 26th. It is set on a path of development, with the addition of a new country to its network of more than 125 destinations.
This airline will serve as a bridge between Pakistan, Africa, and the rest of the world and strengthen the socioeconomic relationship between the two countries.
The Ethiopian embassy was established in 2022 in Islamabad. Jemal Beker Abdula is the first Ethiopian ambassador to Pakistan and has been working to reinforce the relationship between the two nations.
The Ethiopian ambassador has set a challenging target of raising the existing trade volume between Pakistan and Ethiopia, currently at approximately $80 million, to $200 million.
About Ethiopian Airlines:
Ethiopian Airlines is the national flag carrier airline of Ethiopia. It was founded in 1945 and is based in Addis Ababa, Ethiopia. The airline operates passenger and cargo services to over 125 destinations worldwide, with a fleet of over 130 aircraft, making it one of the largest airlines in Africa.
In addition to its airline operations, Ethiopian Airlines also has other business units, including ground handling, catering, and maintenance services. The airline is also a major player in the Ethiopian economy, contributing to the country's tourism industry and providing employment opportunities for many Ethiopians.