"Visit Pakistan" Video on London's New Year Parade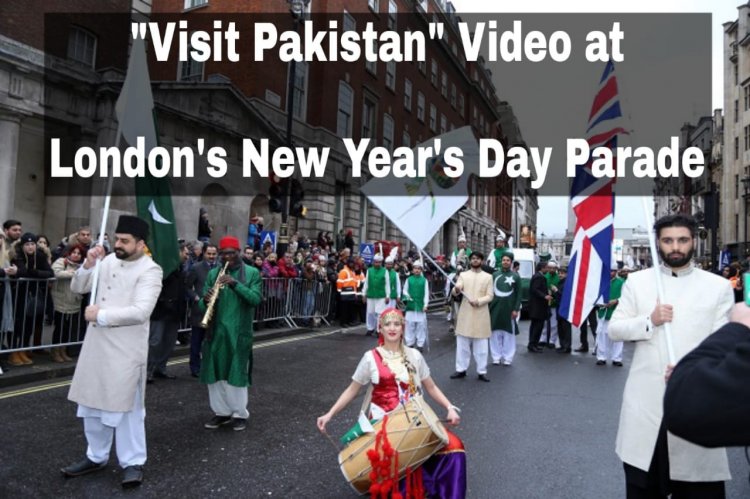 The Pakistan High Commission (United States) will run a "Visit Pakistan" video at London's New Year's Day Parade 2020.
The video has been designed beautifully with Pakistan National Anthem tune, played in the background. It contains a brief message from PM Imran Khan, breathtaking and fascinating scenes of Pakistan's destinations and some glimpse of the recent visit of the Royal Couple to Pakistan.
The video is expected to be seen by about 650,000 street spectators and approximately 1 million audiences throughout the day.