5 Things You Can't Miss When Visiting Murree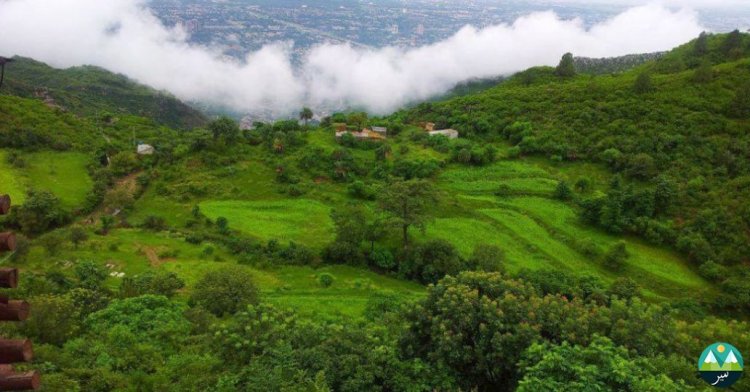 Murree is a beautiful hill station located in the Punjab province of Pakistan. It is known for its scenic beauty and pleasant climate. Tourists visit Murree to enjoy its lush green forests, and panoramic views of the mountains, and to escape the heat of the plains during the summer season.
Murree has a variety of activities for tourists, including hiking, trekking, horse riding, and adventure sports like zip-lining and paragliding. The hill station also has several popular tourist spots, such as Mall Road, Pindi Point, Kashmir Point, and Patriata. These places are known for their natural beauty, shopping, and dining options.
Exciting Things to do in Murree:
If you are planning to visit Murree, here are the top 5 must-do things:
1. Visit Mall Road:
Mall Road is the main street in Murree and is home to numerous shops, restaurants, and cafes. You can stroll down this street, shop for souvenirs, or grab a bite to eat at one of the many eateries.
The General Post Office (GPO) building on Mall Road is a colonial-era structure that is a popular attraction for tourists. You can visit the building and take pictures. Moreover, during the summer season, Mall Road hosts various festivals and events, including cultural shows, music concerts, and food festivals. You can attend these events and experience the local culture and traditions.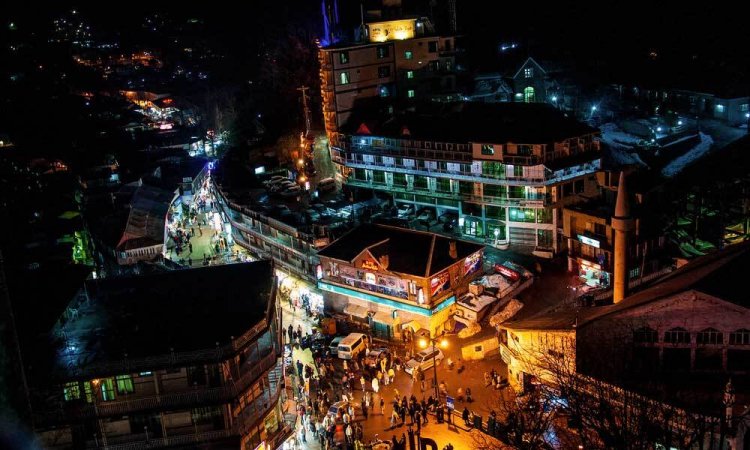 Mall Road
2. Enjoy the Scenic Views:
Murree is known for its stunning natural beauty, with panoramic views of the mountains and lush greenery. You can take a cable car ride to the top of the hills for an incredible view of the surroundings.
Places where you can enjoy scenic views:
Dunga Gali
Patriata
Ayubia National Park
Kashmir Point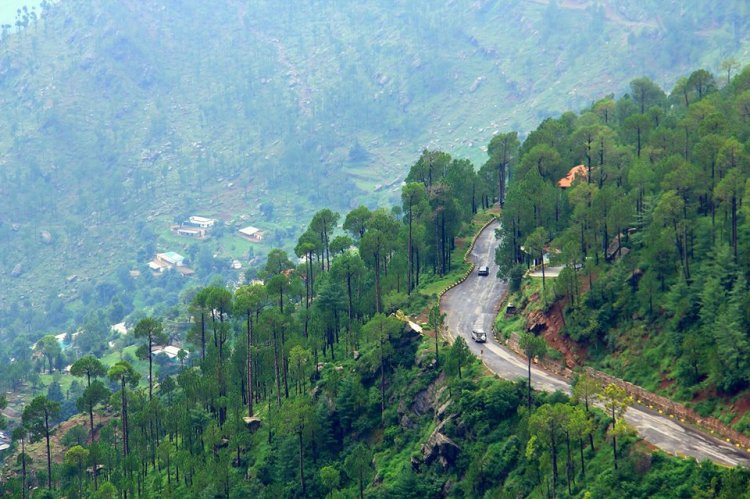 Scenic View of Murree Hills
3. Explore Patriata:
Patriata is a hill station located just outside Murree and is a popular spot for hiking and trekking. You can explore the beautiful trails here or go on a picnic with your family and friends. In addition to this, the Patriata cable car ride is a popular activity for tourists. You can take a cable car ride to the top of the hills and enjoy the panoramic views of the surroundings.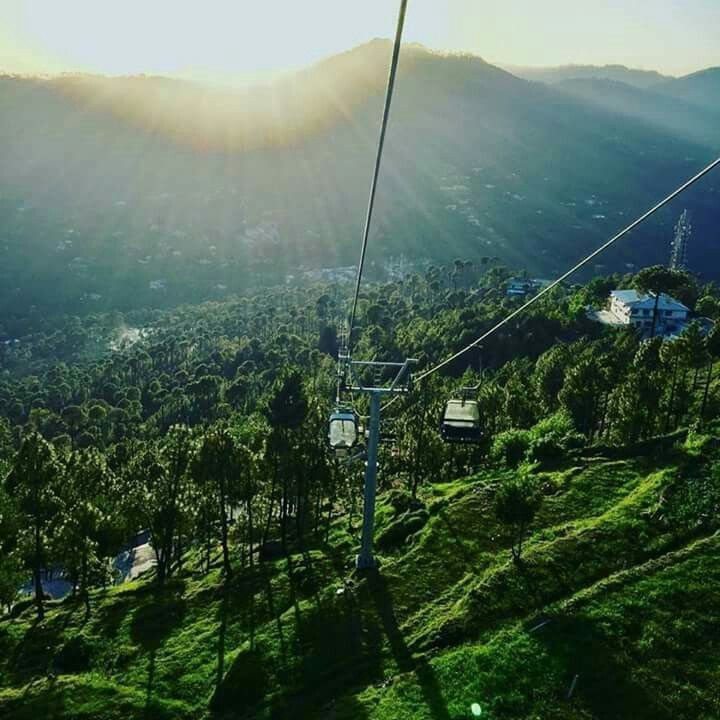 Cable Car Ride in Patriata
4. Hiking:
Hiking is a popular activity in Murree, and the surrounding hills offer several hiking trails that offer breathtaking views of the mountains and valleys. Here are some popular hiking trails in Murree:
Dunga Gali to Ayubia
Pipeline Track
Kashmir Point to Pindi Point
Patriata to Murree
Ghora Gali to Dunga Gali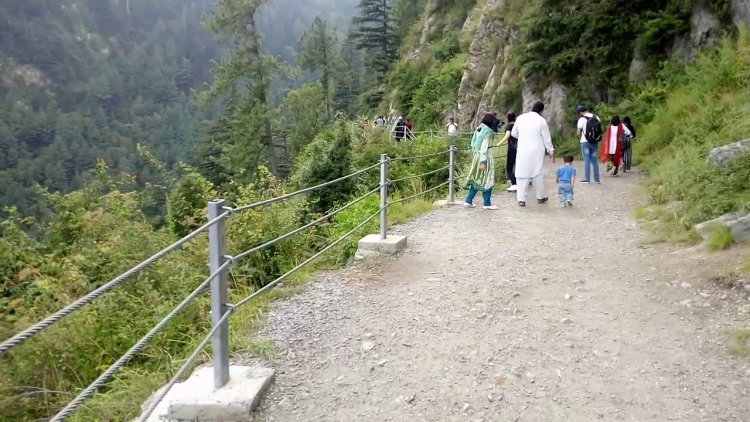 Hiking in Murree Hills
5. Picnic at Ayubia National Park
Ayubia National Park is a great destination for a picnic with family or friends. Here are some tips for a successful picnic at Ayubia:
Choose a good spot that has a good view of the surroundings.
Bring a Picnic Basket: Bring a picnic basket with enough food and drinks for everyone.
Bring trash bags and dispose of the waste properly.
You can bring games like football, or badminton to keep everyone entertained during the picnic.
Wear comfortable clothes and shoes suitable for outdoor activities.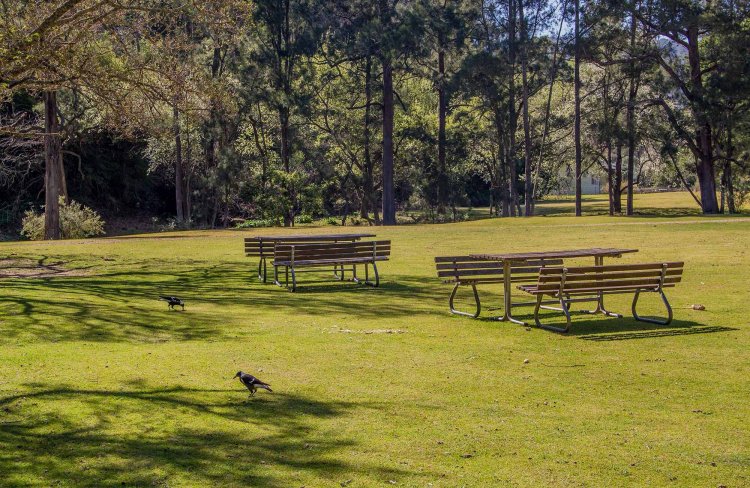 Picnic at Ayubia National Park
In conclusion, Murree is a fantastic destination for those seeking a break from the hustle and bustle of city life. From exploring the lush green forests, hiking in the mountains, and enjoying the panoramic views of the valley to shopping at Mall road and savoring the delicious cuisine, there's something for everyone in Murree. So, pack your bags and head to this enchanting hill station to experience the best of what it has to offer.