Bus Service for Ancient Relics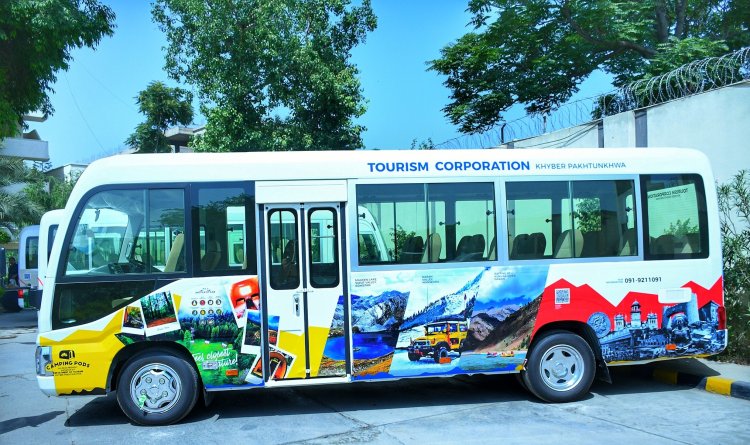 Today we have another good news for Tourism in Pakistan.
KPK Government in order to make all the fascinating ancient relics and monuments of Khyber Pakhtunkhwa more accessible, has been considering a number of plans. As the first step a new bus service has now been launched for tourists.
In the first stage, three buses will be delivering their services. In this stage, tourists will be able to visit the places of ancient relics at three sites, i.e., Takht Bhai (Mardan), Khyber Pass and Peshawar.
After the success of the 1st stage, the government is planning to add more buses and tourism spots in the service. The step has been taken to attract a multi-cultural audience to Pakistan and to gain tourists from all over the world.