Travel from Islamabad to Murree in just Rs.100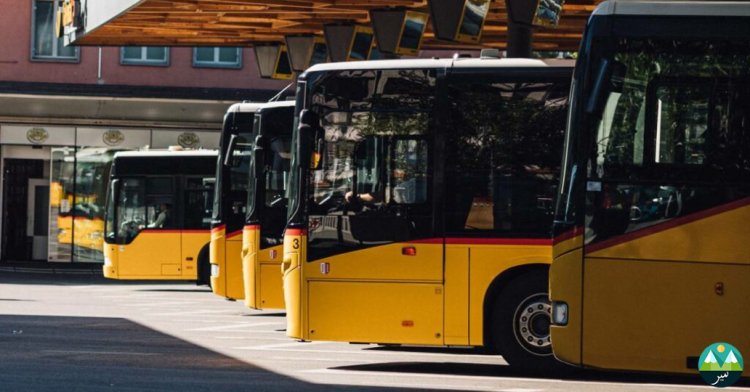 The Capital Development Authority (CDA) has inaugurated a shuttle bus service between Islamabad and Murree in just Rs.100. This initiative is taken to facilitate the tourists who want to visit the hill station during the winter season.
The CDA is operating its metro bus service with its contractor Faisal Movers. The shuttle service runs from the Bhara Kahu terminal of the Metro Bus Service to Lower Topa.
Tourists will be charged Rs.100 for one way. Whereas, this facility is free for children and elderly citizens above 65 years.
The inauguration ceremony of the Murree shuttle service was held at the Bhara Kahu terminal of the Metro Bus Service on Tuesday. PML-N leaders Shahid Khaqan Abbasi, Tariq Fazal Chaudhry, Hanif Abbasi, and CDA Chairman Mohammad Usman attended this ceremony.
Chairman CDA Muhammad Usman Younis stated that one of the aims of this shuttle service is to reduce traffic jams on Murree Expressway during the winter season.
According to reports, the shuttle services will operate for a month. During this week the bus will depart after every 90 minutes. But in the following weeks, it will only be available on Weekends. So, the tourists who have decided to visit Murree should plan their journey according to this schedule.
Last year, the Punjab government launched a similar shuttle bus service between Murree and Islamabad during Eid-ul-Azha. It operated 15 buses and the tourists were charged Rs.100 for a one-way ticket.