Punjab Government Decides to Keep Schools Open Despite Smog Crisis in Lahore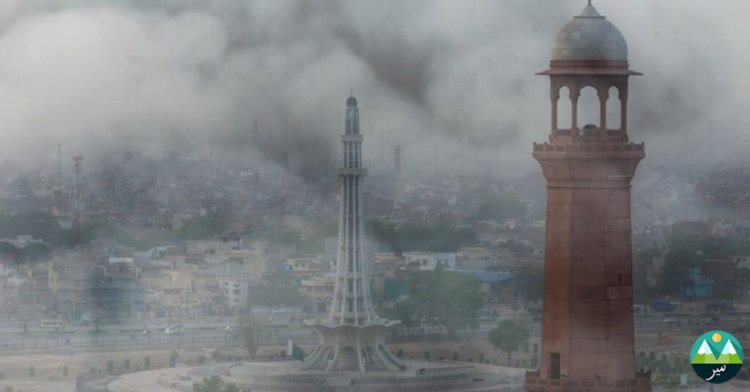 In a recent decision, the caretaker Punjab government has opted to keep schools open on Wednesdays, despite calls for a mid-week break due to the ongoing smog crisis in the provincial capital. This decision comes after earlier considerations to shut down schools and markets on Wednesdays were rejected, primarily due to an improvement in the Air Quality Index (AQI) resulting from recent rainfall.
The Caretaker Minister for Environment and Planning, Bilal Afzal, has once again ruled out the possibility of declaring a mid-week break for schools, citing measures being taken to address the smog crisis.
Members of the Punjab Cabinet Committee recently convened for a second meeting to discuss the proposal for closing schools on Wednesdays. However, none of the committee members expressed support for an additional off day. According to the committee, the authorities have been implementing strict measures to combat smog in the region.
City Traffic Police (CTO) have reported significant efforts to reduce smog-related issues. Thousands of smoky vehicles have been impounded, and more than 7,000 have been fined for violating smog-related regulations. Despite these measures, Lahore continues to top the list of the world's most polluted cities, with the AQI recently recorded at a hazardous level of 510.
The most polluted areas in the provincial capital include The Mall Road, followed by the Polo Ground in Cantt and the Lahore American school area.