CDA to Build New Sports Club and Hiking Trails in Islamabad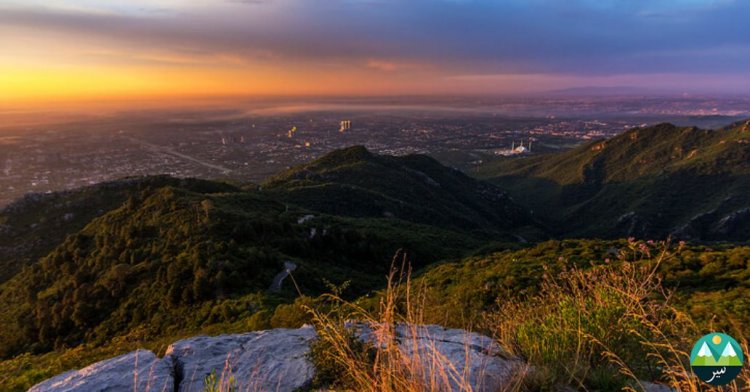 The Capital Development Authority (CDA) has decided to construct a new sports club, known as the Sports Enclave, in the picturesque Shah Allah Ditta region of Islamabad. This state-of-the-art facility will provide a wide range of sports activities to residents and visitors alike, including volleyball, rock climbing, zip-lining, cricket, and many others.
The Chairman of the CDA has stated that the Sports Enclave will be a multi-purpose stadium that offers world-class sporting facilities to the community. The project will be constructed on 300 Kanal of land that was previously allocated for environmental and health initiatives, highlighting the CDA's commitment to promoting both health and leisure activities for the public.
To ensure the project's rapid completion, the CDA has instructed the relevant authorities to prepare the PC-I as early as possible. Additionally, the Chairman has decided to restore the historic route of Alexander the Great, which will connect Shah Allah Ditta to Khyber Pakhtunkhwa up to the limits of Islamabad. This development will undoubtedly provide an added attraction for visitors to the area.
The CDA has also decided to restore Trail 8, a well-known hiking route among nature enthusiasts. This initiative will no doubt promote outdoor activities and tourism in the region. Furthermore, a new trail will be built from the Buddha's caves to the Buddha Stupa, enhancing the natural beauty of Islamabad.
In conclusion, the CDA's plans for the Sports Enclave and the restoration of the ancient route of Alexander the Great and Trail 8 will undoubtedly add to the Shah Allah Ditta area's appeal for sports enthusiasts, nature lovers, and tourists.