5 Unusual but Tasty Foods in Pakistan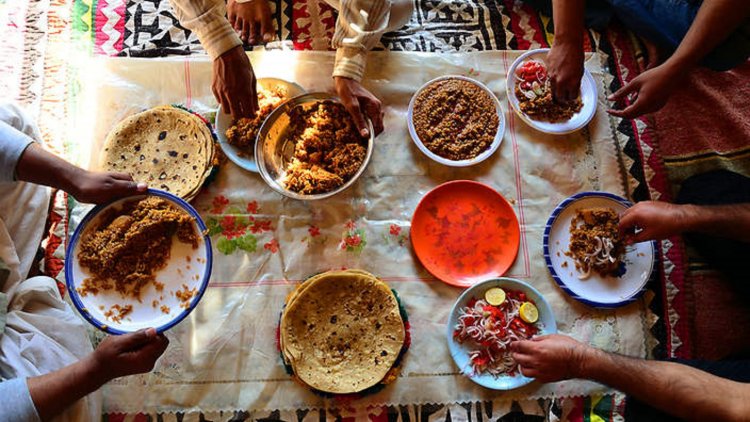 If you are a traveler looking for the best food around the world, Asia is the right place to try new things. The subcontinent has a long history of some of the most delicious and tasty foods. Pakistan is one such country in Asia with some of the best taste buds in it.
These cuisines are tasty enough that writing such a piece of content watered my mouth. If you ever plan to visit Pakistan, which you must because it is now ranked among the top 10 places to visit in 2019. These foods are not common around the world but their taste brings people from all over the world to Pakistan.
Some of these foods are not available everywhere because they are mostly traditional foods available at a few restaurants around the country. However, we'll make sure that you get a good idea about where to find these foods.
Chicken Karahi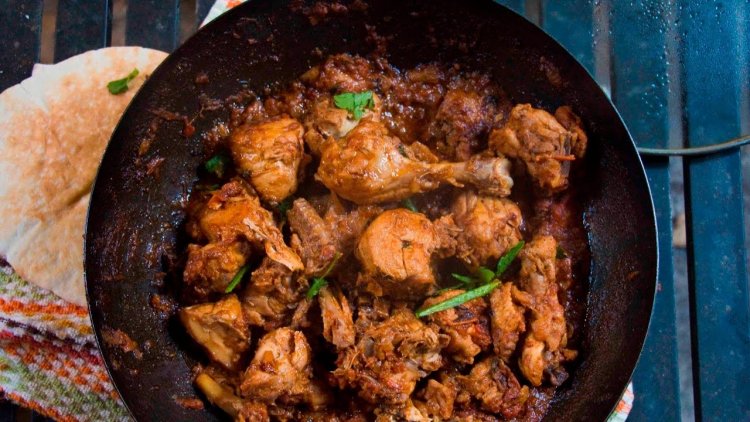 Chicken Karahi remains the most loved food by the Pakistanis and the foreign tourists in the country. The same dish is also referred to gosht karahi (when prepared using lamb meat or goat meat instead of chicken.) The word karahi, on the other hand, is referred to the special name given to it due to its spicy taste.
The good thing about this food is that it can be found in most parts of the country. Chicken karahi has tasty gravy in it which can be enjoyed with rotis or naans. We are sure you'll enjoy it.
You can easily get chicken karahi in Pakistan with just 10$ in hand.
Mutanjan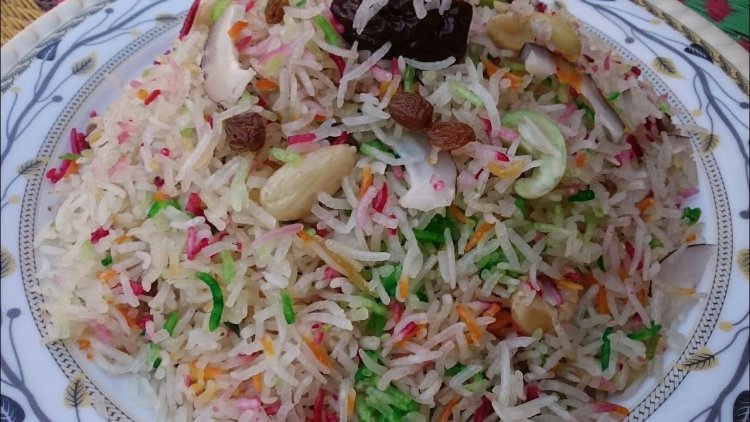 Well, that's a tricky name, isn't it? This is a traditional Pakistani variety of the Zarda, which is a traditional South Asian sweet dish.
This dish is made by boiling the rice with food coloring. Later sugar and milk are added in it and the whole recipe is flavored using raisins, pistachios, cardamoms, and almonds. This fantastic sweet dish is mostly used in weddings and other functions.
The good thing is that it is readily available in all the cities of the country. You can enjoy a good Mutanjan with just 8$.
Dum Pukht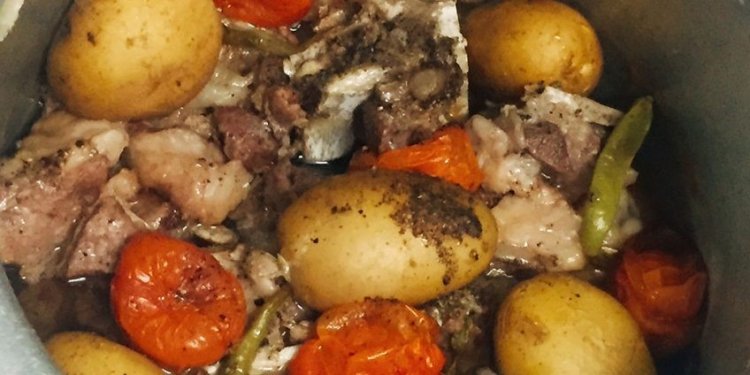 This is another traditional but exceptionally tasty Pakistani cuisine. The name is a bit odd but I'm sure the taste is even more surprising for all the visitors. The word Dum means to breathe in and the Pukht means to cook. Dum Pukht is cooked in a handi (Clay Pot). The food is completely sealed in it and is cooked over slow fire. Mostly meat and the vegetables are cooked using this way. This finished meat is then consumed using bread.
It is hard to find this dish all over the country because this is a traditional recipe of Pathans and Baloch people.
You can find it in the provinces of Baluchistan and Khyber Pakhtunkhwa.
However, it is available in some big cities as well like Lahore and Islamabad.
You can try Dum Pukht in $20
Chargha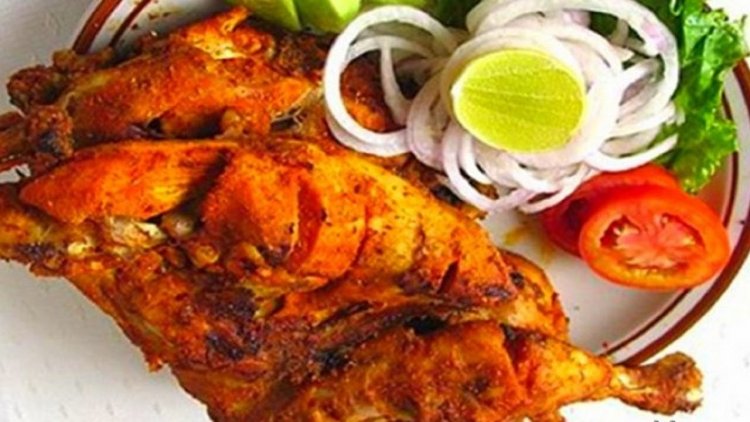 If you are a chicken lover, your mouth must be watering after looking at such a delicious recipe of chicken. Well this is a deep-fried chicken, often called Lahori Chargha as well because of its descent from the heart of Pakistan Lahore.
Chargha is prepared by keeping the whole chicken in the refrigerator overnight after marinating it. It is marinated with sauce which is made with some spices mixed with yogurt.
This chicken is then fried in the oil and then served with salad.
You can try this food in the province of Punjab with just $15
It is a dream food for many people. Imagine a whole chicken roasted to its perfection! This is what dreams are made of!
Ka'ak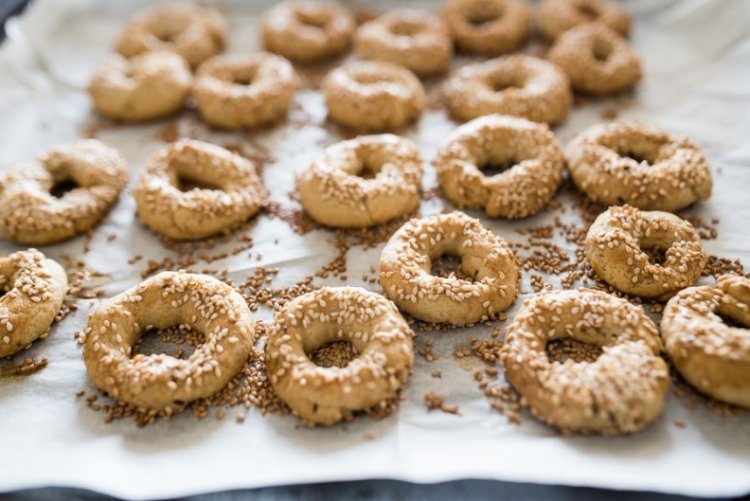 This is a donut look alike recipe from the largest province of Pakistan, Balochistan. Kaak is also known as Patthar ki roti (Stone bread) in the native language. This is made by flattening the dough for the bread and then rolling it over the preheated stone. Sesame seeds are also encrusted into this ring of the bread. This stone is then baked on a tandoor. In the province of Balochistan, this recipe is served with Chargha. People try it with a cup of tea as well. Kaak surely looks like a western recipe but this is purely a traditional Balochi food.
You can try this food only in Balochistan. The good thing is that you can try it with 10$ in your pocket.
If you plan to visit Pakistan in the near future, don't forget to try these foods. Besides food, you will enjoy the charismatic scenery of beautiful Pakistan. The memory of the beautiful places may fade away but your tummy is never going to forget these tasty cuisines.