Pakistan-China Border to reopen for Travel and Trade after 3 Years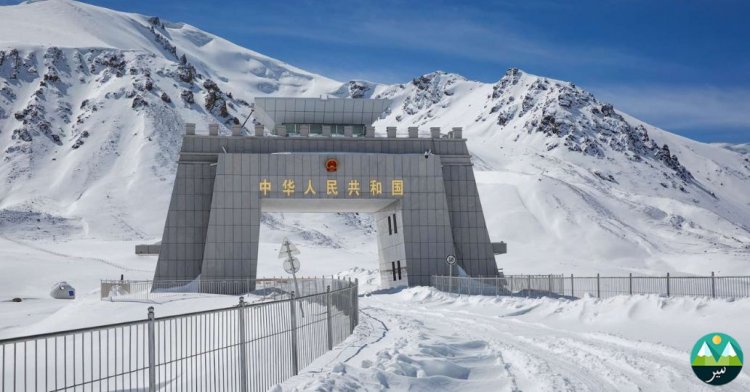 Pakistan and China had decided to reopen Khunjerab Pass to revive their trade and travel activities after a three-year ban because of Covid-19.
The Khunjerab Pass serves as the main route for the China-Pakistan Economic Corridor (CPEC) activities. This border is usually used for travel and trade purposes from April 1 to November 30.
Pakistan and China had also launched a daily bus service that operates from the Sost Valley of Gilgit-Baltistan to the Xinjiang province of China.
However, because of the onset of Covid-19, this border was temporarily closed and all travel and trade activities were halted. After that, it was occasionally opened for the export of emergency consignments from China to Pakistan on specific days.
According to officials, Pakistan and China had finalized all the arrangements to open the border to restart all travel and trade activities under the CPEC program.
Because of the border closure, several people lost their jobs, and various local business communities were affected that depends on trading. The official decision of reopening the border will again flourish trade activities and boost the tourism between two countries.