Saudi Tourism Authority Introduces Nusuk Travel App in Pakistan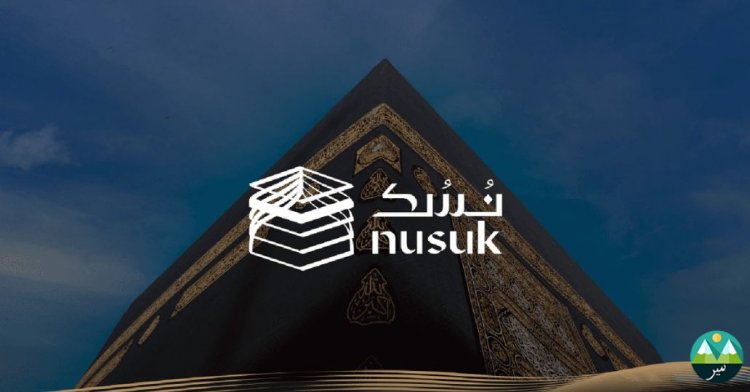 The Saudi Tourism Authority introduced the Nusuk travel app in Pakistan on Tuesday, following the recent accord between Islamabad and Riyadh to enhance flight connectivity and promote tourism.
Nusuk stands as Saudi Arabia's inaugural official platform for crafting Hajj or Umrah itineraries to Makkah, Madinah, and beyond, while also facilitating the planning, booking, and experiential aspects of the journey. With Nusuk, global travelers can seamlessly coordinate their entire Kingdom visit, spanning from eVisa applications to hotel accommodations and flight reservations.
The inaugural event took place in Karachi and was graced by the presence of the Saudi Minister of Hajj and Umrah, Dr. Tawfiq Al-Rabiah, who embarked on a four-day visit to Pakistan along with a delegation comprising deputy ministers from various departments, the president of Saudi Airlines, representatives from civil aviation, and Saudi Aviation delegates. The launch was attended by representatives from Pakistan's business community and Hajj and Umrah tour operators.
Illustrative of Saudi Vision 2030's aspiration to open up Saudi Arabia to the global community through amplified tourism, Furqan Abdul Kadir, the convener of the Central Standing Committee on Hajj and Umrah at the Federation of Pakistan Chambers of Commerce and Industry (FPCCI), emphasized the significance of the platform's launch. By providing direct access to numerous Saudi cities, the platform not only streamlines Saudi visa acquisition but also fosters greater interaction between Pakistan and Saudi Arabia, cultivating a more robust relationship.
Embracing tourism development as a pivotal driver of the Kingdom's future growth, Saudi Vision 2030 seeks to diversify the economy and reduce dependence on oil. To support this endeavor, the Ministry of Tourism, the Saudi Tourism Authority, and the Tourism Development Fund were established in alignment with international best practices.
With the launch of the Nusuk app, Pakistan and Saudi Arabia signed an agreement to increase flight frequency between the nations, with Dr. Al-Rabiah highlighting that the accord would contribute to cost-effective travel solutions.