Thailand wants to develop sustainable tourism in Pakistan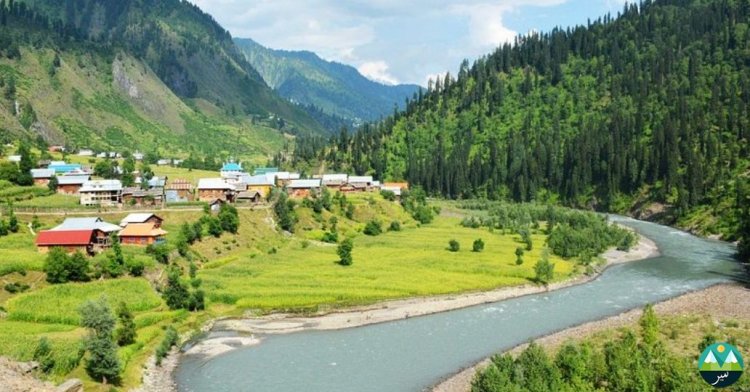 Thailand's Ambassador, Chakkird Krachaiwong, suggested to Pakistan that his country wants to work with Pakistan on sustainable tourism because of their experience.
The Ambassador addressed the Multan Chamber of Commerce & Industry (MCCI) and said, "We have a lot of experience in terms of tourism and would like to share it for sustainable tourism in Pakistan. We are looking forward now to working with Punjab and other provinces for it,"
According to his opinion, tourist police should be there to deal with matters related to tourism because the local police do not know how to tackle these situations.
He further said that the image of Pakistan which is portrayed in news is quite different from what tourists experience there.
"I contribute some of my travel experience to Pakistan and will write an article about Multan too which will hopefully be published in Thailand too." Mr Chakkird mentioned.
VP Asim Sheikh, Women Roman Tanvir, Saleha Hassan, Fazal Elahi Sheikh, Khawaja Farooq, Saqib Shah, Syed Iftikhar Ali Shah, and others were present there. In the end, SVP, Nadeem Sheikh presented a vote of thanks to visiting notables.
Thailand, no doubt, has a well-established tourism industry, with a focus on sustainability and eco-tourism, and can provide valuable insights to Pakistan in developing its own sustainable tourism industry.