PIA Expands Islamabad to Gilgit Baltistan Flights Due to Summer Holidays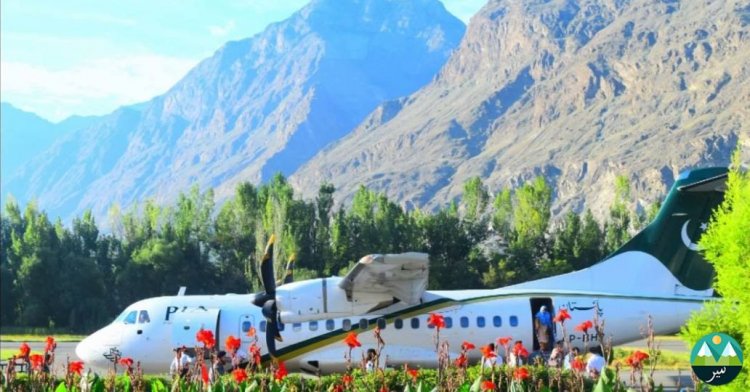 Pakistan International Airlines (PIA) has recently announced an expansion in its flight services, catering to the growing number of tourists flocking to Gilgit Baltistan (GB) during the school summer vacations.
As a result, PIA will now operate two daily flights, doubling their previous frequency from one flight per day. Departing from Islamabad Airport, these flights will be scheduled at 10:00 am and 2:00 pm, reaching Gilgit at 11:00 am and 3:00 pm respectively.
This strategic decision to increase the number of flights aims to enhance the convenience and accessibility for tourists intending to visit Gilgit. The region itself is renowned for its breathtaking landscapes, including the majestic Karakoram Mountains and the enchanting Hunza Valley, making it a highly sought-after tourist destination.
It is worth highlighting that earlier this year, Prime Minister Shehbaz Sharif took note of the rising demand for travel to Gilgit-Baltistan and issued a directive to the Ministry of Civil Aviation to augment PIA's flight operations in the region.
This directive was a response to the request put forth by Mohyuddin Ahmed Wani, the Chief Secretary of GB, who expressed his gratitude for the decision through a news release in March 2023.