The 3 Best Hikes in Pakistan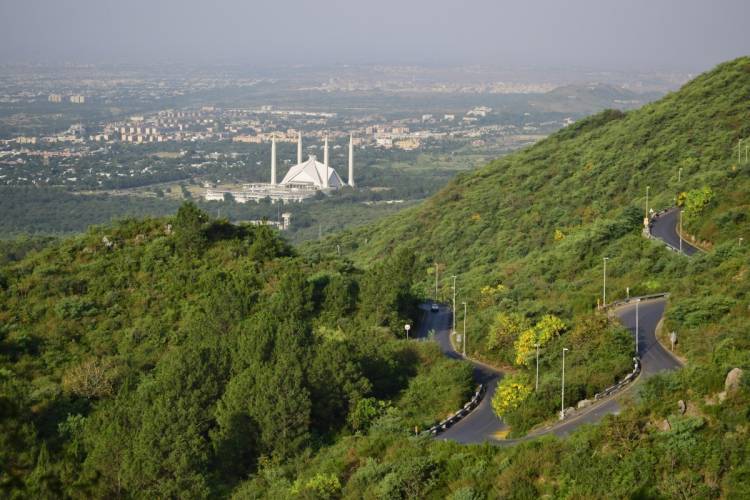 Margalla Hills
Pakistan is one of the naturally gifted countries when it comes to towering mountains, lush green valleys, natural waterfalls, splendid lakes, powerful rivers, and beautiful coasts.
There's much more to Pakistan than what the western media presents regarding extremism and law & order situation.
You will find Pakistani one of the friendliest people in the whole world.
You will find the shortest hikes really rewarding as you can easily reach the Karakoram Highway and mountains around it.
We have talked to a number of hikers which include national and international hobbyists to create a list of 5 best hikes in Pakistan.
1. Margalla Hills
Islamabad is the capital of Pakistan and Margall Hills are connected to it.
There is no problem in reaching Islamabad whether you are a local resident or an international traveler.
Your first interaction with the great Himalayas would be in Islamabad and what a feeling it is to see those peaks right in front of you. T
here are 6 marked trails in Margalla Hills from trail 1 to trail 6.
Trail 3 is the most popular one because you can enjoy a nice viewpoint of the city after hiking for about 30 to 45 minutes.
2. Deosai National Park
Deosai National Park is located in Gilgit Baltistan at a height of over 4,000 meters.
You can witness lavish green pastures covered with wildflowers and surrounded by marvelous snow peaks.
You can even witness clouds just passing by your side if you are lucky enough.
It is definitely a heavenly experience to reach this place after a successful hike.
The National Park was built in 1993 to save the Himalayan brown bear.
You can witness the wildlife as you have never witnessed before.
Most people trek from Burji La Pass to Deosai or arrive in Skardu and hike to reach the majestic Deosai National Park.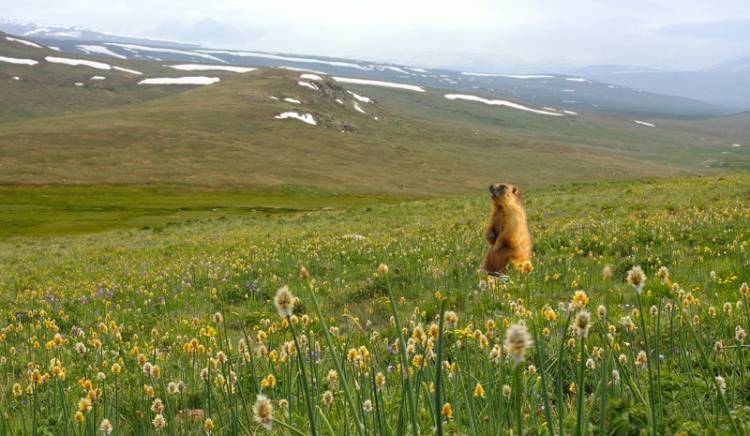 3. Chitta Katha Lake
Chitta Katha Lake is one of the famous lakes in Azad Kashmir region because of its beautiful location and the view it provides.
It is located in the Shounter Valley which is near Arang Kel, another famous tourist spot.
You have to hike for about 3000 to 4000 meters from Shounter Valley but the hard work definitely pays off when you get the first glimpse of the lake and Nanga Parbat (The Killer Mountain).
You don't need a guide after reaching the valley because the trail is all marked. It is a 12-hour hike so you need the necessary equipment and food.