Light Rain is expected in KPK, Kashmir, and Gilgit Baltistan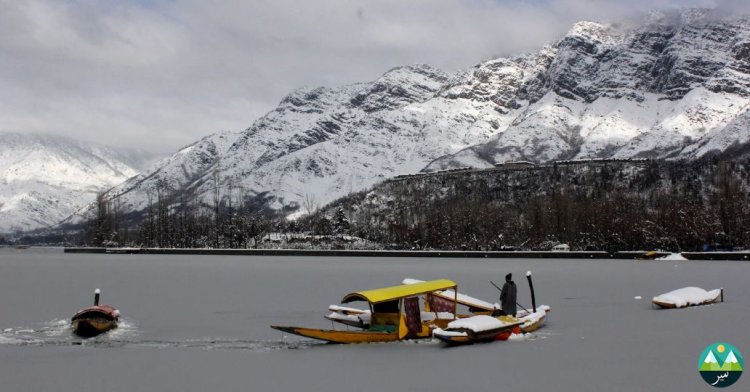 According to the Pakistan Meteorological Department (PMD), Light rain (with light snow over hills) is expected at some places in upper Khyber Pakhtunkhwa, Kashmir, and Gilgit Baltistan.
Islamabad's weather is currently partly cloudy with chances of drizzle expected in the evening or night.
In Khyber Pakhtunkhwa, cold and dry weather is forecasted in most districts of the province. On the other hand, light rain showers with light snow are expected over the hills of Kohistan, Sawat, Dir, and Chitral.
Light rain and snow showers are likely to occur in a few areas in Kashmir and Gilgit Baltistan.
Murree, Galiyat, and surrounding areas are also going to have light rain with snow showers over the hills during the evening or night.
In Balochistan and Sindh, very dry and cold weather is likely in most districts of the province.
In Punjab, Fog is expected in some places in plain areas, while other areas will have clear mornings.
A huge number of tourists are also flocking toward hilly spots to enjoy this season. An advisory is issued that the Northern Part of the country is currently experiencing extremely low temperatures which could be further worse in the coming days.
Therefore, travelers are advised to check for weather forecasts and travel advisories issued for the relevant areas before going there. Proper precautionary measures should be taken if you are visiting these areas.