Fly Jinnah increases Karachi-Islamabad Flights due to High Demand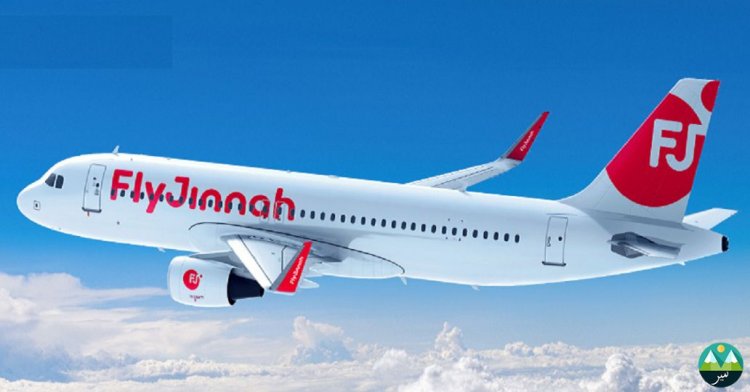 Fly Jinnah has become the favorite airline of travelers within no time. It has achieved massive success in the Aviation industry. Due to the increased demand on the Karachi-Islamabad route, Fly Jinnah has decided to operate 3 daily flights on this route. The new schedule will be effective from 23 January.
Recently, Fly Jinnah announced an amazing discount for wedding couples and guests. The discounted price of one-way tickets to Karachi is Rs. 7,777.
Earlier, Fly Jinnah had also announced a special discount for the Karachi-Quetta route. This discount was given to the people to enjoy snowfall. The one-way ticket price for the Karachi-Quetta route was Rs. 7,777.
Their amazing discounts and outstanding services are the reason for their increased demand and massive success.
About Fly Jinnah:
Fly Jinnah inaugurated its flight operations in October last year. It has now become the fourth domestic airline in Pakistan.
It has three Airbus A320 aircraft with the latest technology and safety equipment. Now this airline is considering acquiring two more A320 aircraft to begin its international operations.