A Guide to Exploring the Natural Beauty of Kel Valley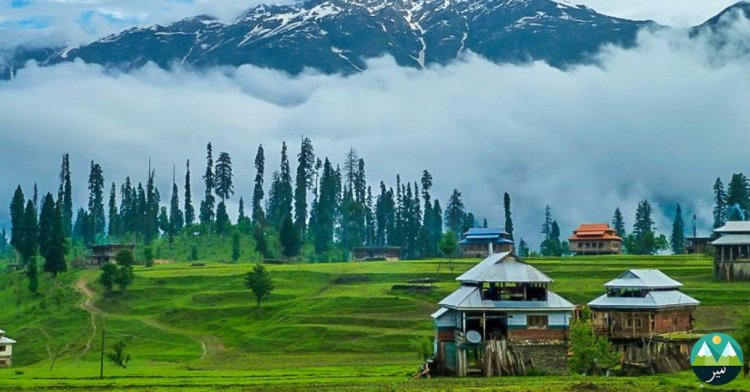 Kel Valley is a panoramic valley situated in the Azad Jammu and Kashmir regions of Pakistan. Surrounded by snow-capped mountains, lush green forests, and crystal-clear streams, the valley is a popular tourist destination known for its natural beauty.
Getting There:
The distance between Islamabad to Kel valley is 148 Km by road. The journey takes approximately 8-9 hours and passes through several scenic locations.
Best Time to Visit:
The best time to visit Kel Valley is during spring and summer when the weather is mild and pleasant. During the winter months, the valley is covered in snow, making it a popular destination for winter sports enthusiasts.
Natural Attractions:
Kel Valley offers several natural attractions that draw tourists from all over the world. The Shounter Lake, situated at an altitude of 10,200 feet above sea level, is one of the major attractions. The lake offers a serene and peaceful atmosphere to visitors and is a popular spot for trout fishing and camping.
Kel valley is also home to several trekking routes, including the trek to the Ratti Gali Lake.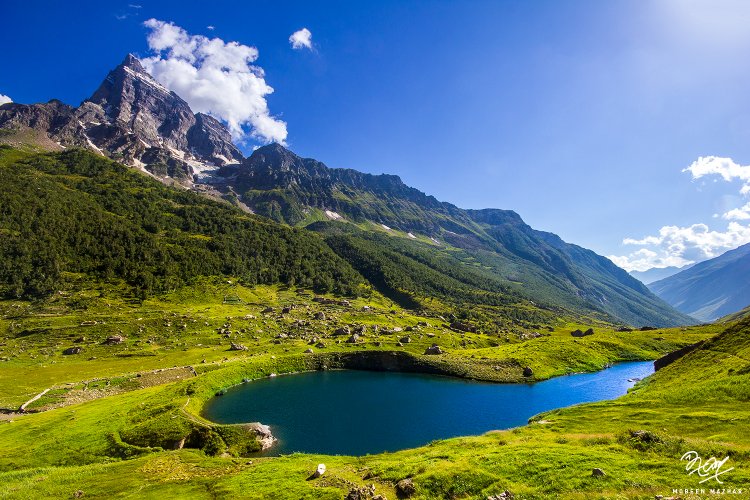 Shounter Lake
Activities to Do there:
Kel Valley offers several adventure activities for thrill-seekers.
1. Hiking: The Kel Valley is surrounded by several hiking trails that offer breathtaking views of the mountains and valleys. You can hike to the nearby peaks such as Makra Peak, Saral Peak, and Noori Top.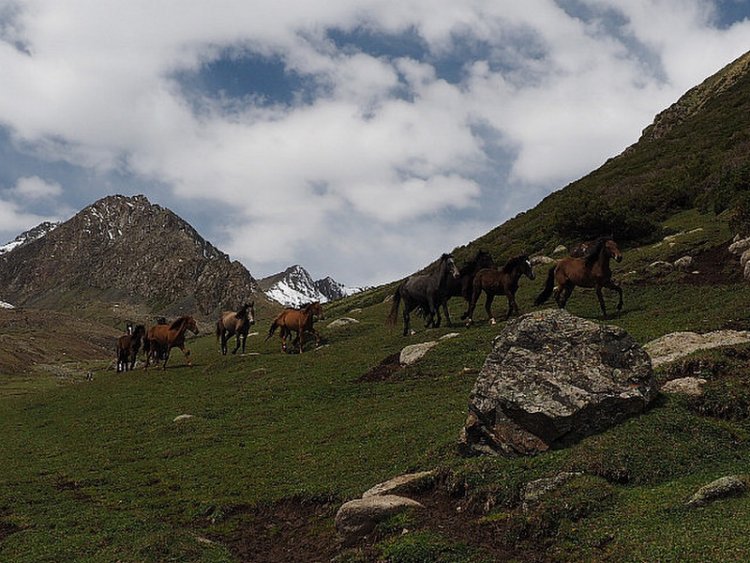 2. Camping: The Kel Valley is an ideal place for camping. You can set up a campsite near the river or on a hilltop and enjoy the stunning views of the surrounding mountains.
3. Photography: The Kel Valley is a paradise for photographers, with its stunning natural beauty and breathtaking landscapes. You can capture some amazing shots of the mountains, valleys, and rivers.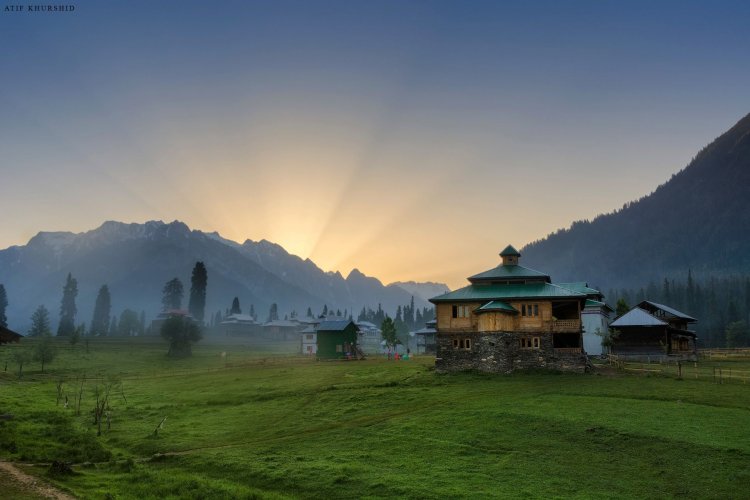 4. Explore famous spots: The Kel Valley is home to several tourist spots such as the Ratti Gali Lake, the Arang Kel Village, and the Kutton Waterfall. You can visit these places and enjoy the stunning views and natural beauty.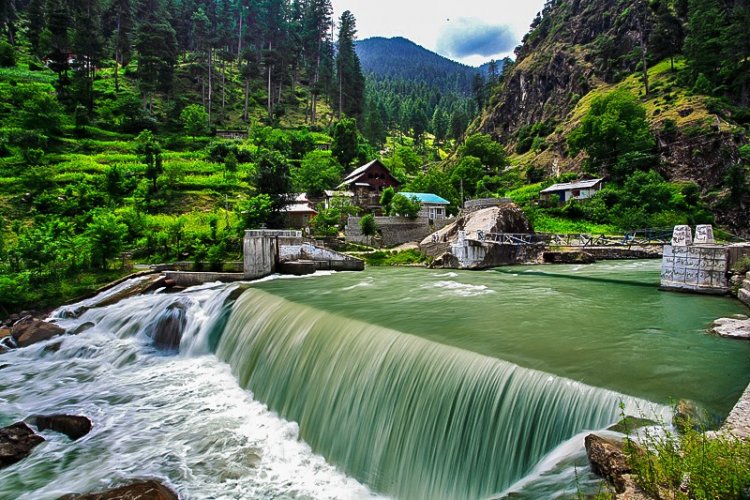 Kutton Waterfall
Food:
Visitors can also enjoy local cuisine, including traditional Kashmiri dishes such as Rogan Josh, Dum Aloo, and Kashmiri Pulao, and Kashmiri Chai.
Conclusion:
Kel Valley is a must-visit destination for anyone seeking natural beauty and adventure. With its stunning natural attractions, crystal clear lakes, and warm hospitality, the valley offers a unique and unforgettable travel experience.