How much does a Trip to the North cost?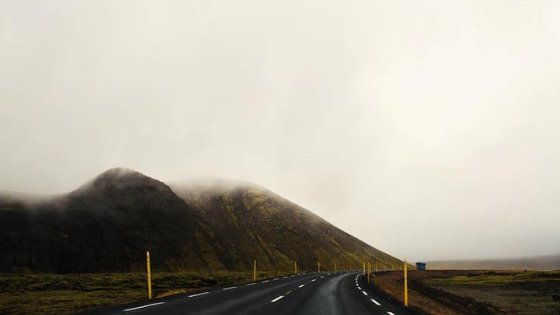 How much does a Trip to the North cost?
The northern areas of Pakistan are believed to be the heavenly areas of the country. These areas are blessed with a significant volume of high mountains on earth. If you are planning to make a trip to these wonderful places, you need to understand all the requirements for living there. Here in this guide, we will break down all the costs required for the trip to the northern areas of Pakistan.
Complete list of areas of northern Pakistan
Here are the most popular and beautiful locations you must visit while planning a trip to northern Pakistan.
● Naran Kaghan
● Fairy meadows
● Siri Paye meadows
● Skardu
● Kachura lake Skardu
● Murree
● Chitral
● Kalam Swat
● Hunza Valley
● Babusar top
● Khunjerab pass
● Taobut Neelum
● Chitta Katha lake
● Rama meadows
● Deosai national park
● Kalash Chitral
● Shandur pass and lake
● Azad Kashmir
What is the best time to travel to the northern areas of Pakistan?
The best time to visit the northern areas of Pakistan is from April to July. During these months, the climate is moderate, neither hot nor too cold. Travelling during these months enables you to visit with your family and children. However, keep in mind that the peak months of summer and winter are expensive for tourists. During June, July, November, and December, the rates for restaurants, hotel rooms, and local transport are higher than usual. This is because a lot of people travel during summers to enjoy the pleasant weather, and in winters, to see the snowfall.
How much money do you need for staying in the northern areas of Pakistan?
Many travelling agencies are offering different types of packages for people who want to explore the natural beauty of northern areas of Pakistan. Their packages depend on the included facilities and services. Several tour packages include food, entertainment, boat riding, and accommodation. However, to help you get the idea of the estimated costs per person is as under:
Shogran 3-5 days 5000-10000 PKR
Neelum Valley 3-5 days 7000-10,000 PKR
Nathiagali 5-7 days 15,000-20,000 PKR
Naran Kaghan 5-7 days 8000-11000 PKR
Swat Valley 5-7 days 9000 – 15,000 PKR
Kumrat valley 3-6 days 10,000- 15,000 PKR
Skardu 5-7 days 15000-20,000 PKR
Fairy meadows 3-6 days 14000 -17500 PKR
Hunza 5-8 days 20,000-27,500 PKR
Kalam valley 3-5 days 12,500 – 16,000 PKR
Azad Kashmir 5-7 days 11000-20,000 PKR
Flight Charges from Karachi and Islamabad
If you book a flight from Karachi to Hunza for 6 days and 5 nights, the estimated travelling costs will be between 25,000 PKR to 55,000 PKR per person, depending on the quality and services of the airline you want to travel with. If you travel from Islamabad, the prices will be comparatively lower, which could be between 25,000 PKR to 40,000 PKR per person, depending on your travel dates.
Conclusion
When travelling to northern areas of Pakistan, the expense depends on the facilities you avail yourself of during your trip, such as some airlines with exclusive services are much more expensive than others. Similarly, the big hotels with luxury services cost you almost double the actual amount. Therefore, it is better to do research and compare the prices to make a better and informed decision.