The Ultimate Travel Guide to Phandar Valley: A Land of Unexplored Wonders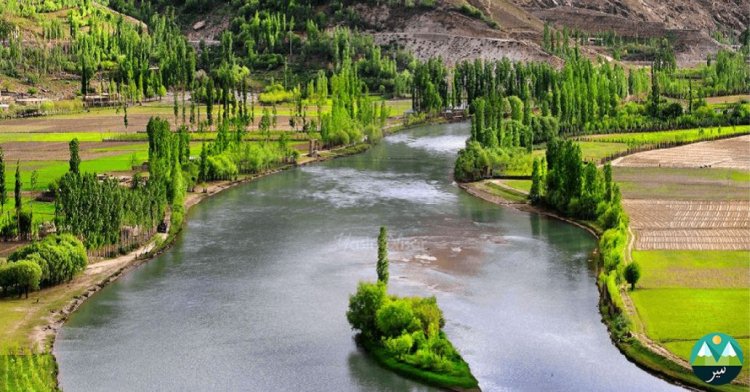 Phandar Valley is a hidden gem in the northern region of Pakistan that offers breathtaking views of mountains, meadows, and lakes. Located in the Ghizer district of Gilgit-Baltistan, the valley is an ideal destination for those seeking a peaceful escape from the hustle and bustle of city life.
A Travel Guide to Phandar Valley
In this guide, we'll take a closer look at what the valley has to offer and how to plan your trip.
Getting to Phandar Valley:
The valley is accessible by road and can be reached via the Karakoram Highway, which connects Pakistan to China. You can also reach the valley from Gilgit by NATCO bus from Gilgit to Mastuj. The trip took around 6 hours.
When to visit:
The best time to visit Phandar Valley is from April to October when the weather is pleasant, and the roads are accessible. This season offers Cherries, apricots, and mulberries and the opportunity of fishing. The valley is covered in snow during winter, and the roads are closed due to heavy snowfall.
Things to do There:
The blue-colored Phandar Lake is one of the most prominent attractions in the valley. The lake is surrounded by snow-capped mountains and lush green meadows and is a popular spot for trout fishing and camping.
Located at an altitude of 12,500 feet above sea level, the Shandur Pass is known for hosting the annual Shandur Polo Festival, which attracts visitors worldwide. It offers stunning views of the mountains and valleys surrounding it.
The valley has several hiking trails that offer stunning views of the surrounding mountains and valleys. The Bashkar Gol trek is one such trail that leads to a beautiful meadow surrounded by snow-capped peaks.
Accommodation:
Phandar Valley has several hotels and guest houses that offer comfortable accommodations for visitors. Here are a few options you can consider:
Lake View Guesthouse & Restaurant
Lake Inn Phander
Dream Island Hotel Phander
PTDC Motel Phander
You can also camp near Phandar Lake or in the surrounding areas.
A Quick Review
Phandar Valley is a piece of heaven that offers a wonderful experience for those who want to explore nature. With its serene natural beauty, beautiful wonders, and rich culture, Phandar Valley is a must-visit destination for anyone who wants to experience tranquility away from everyday hustle and bustle.