Virgin Atlantic Suspends its Flight Operations to Pakistan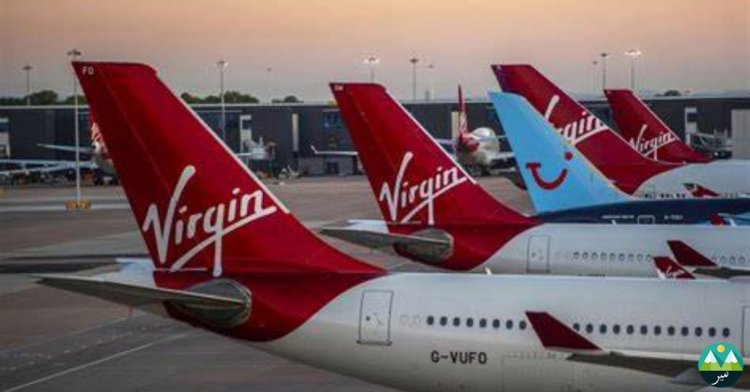 Virgin Atlantic, A British airline, has announced the suspension of its Flight Operations to Pakistan. They came to this decision after reviewing its network and increasing its flying program for 2023.
A Virgin Atlantic spokesperson said in a press statement:
"As we continue to ramp up our flying program in 2023, we've taken the opportunity to review our entire network and decided to make a few changes."
"We would like to wholeheartedly thank everyone in Pakistan; our customers, teams, partners, and the authorities for their support over the past two years," he added.
The airline will no longer operate flights between London and Lahore and Islamabad.
It would continue to operate between London and Lahore until May 1, and between London and Islamabad until July 9.
According to the press release, the final Pakistani Flights dates are:
LHR-LHE VS364 departs on April 30 at 21:55
LHE-LHR VS365 departs May 1 at 12:25
LHR-ISB VS378 departs July 8 at 21:55
ISB-LHR VS379 departs July 9 at 12:40
About Virgin Atlantic:
Virgin Atlantic is a British airline that was founded in 1984 by Sir Richard Branson. The airline is headquartered in Crawley, West Sussex, and operates from London Heathrow and London Gatwick airports.
Virgin Atlantic offers flights to destinations around the world, including North America, the Caribbean, Africa, the Middle East, and Asia. The airline is known for its focus on customer service and innovation and has won numerous awards over the years.