Historic K2 winter summit to begin 22 December 2019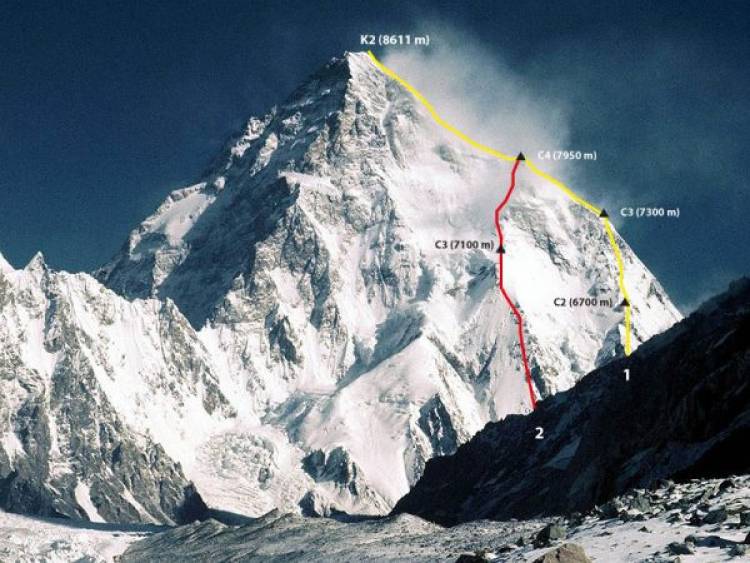 K2 is one of only 14 mountains on Earth higher than 8,000m (26,247ft) tall, and is the only one which has never before been climbed in the winter. Known as the Savage Mountain for the difficulty of the climb, only 300 climbers have reached the summit, while 77 have died in the attempt.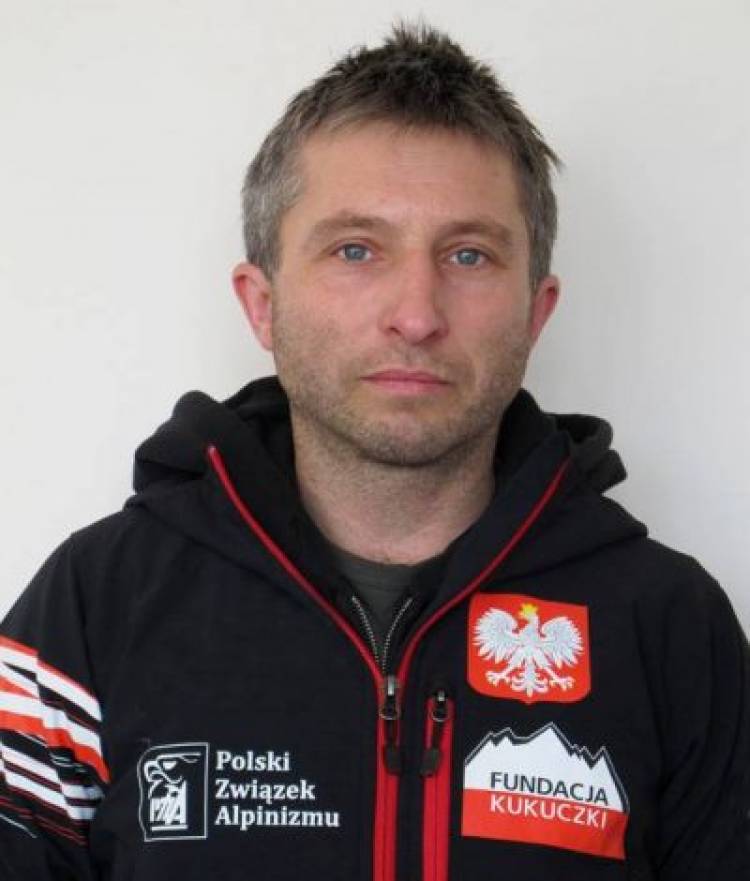 Piotr Tomala (photo: PHZ)
Piotr Tomala , the head of Polish Winter Hymalaism, confirms that summiting K2 in the coming winter is the main goal of the PHZ program for the season 2019/2020. This will be the fourth Polish attempt to gain an eight-thousander in the winter, and the expedition will set off on December 22. Currently Piotr and his team are seeking funds to finance expeditions from the ministry and from sponsors.
Last winter Piotr and his team successfully rescued Elisabeth Revol from Nanga Parbat - something that bought tremendous publicity to their work and ambitions. It was a deadly rescue, and Elizabeth's fellow climber Tomasz Mackiewicz who has suffered from snow blindness and frostbite could not be rescued.

Pakistani Military helicopter taking Denis Urubko, Adam Bielecki, Jarek Botor and Piotr Tomala toward Nanga Parbat
The expedition was to begin in the winters of 2018 but could not, so Polish climbers have plenty of time to polish their skills, gain additional experience and select team members. The general plan, prepared as part of the Polish Winter Hymalaism program, provides for preparatory trips:
on the Lenin Peak (7134 m),

on K2 (8611 m) - in the summer,

on Broad Peak (8051 m) - in summer,

and a training camp in the Slovakian Tatras or the Alps in the winter.
Sayr wishes the climbers the best of luck!