Pakistan Railways to Operate 5 Additional Trains for Eid ul Fitr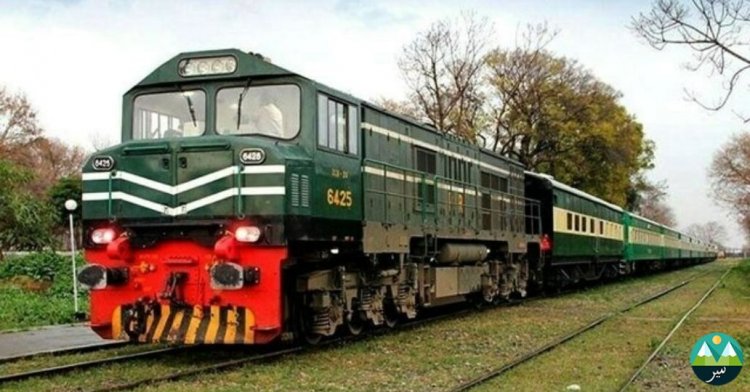 Pakistan Railways has announced to run five special trains for the convenience of citizens as the Eid ul Fitr festival approaches. These trains have been arranged to facilitate those individuals who will be traveling with their family and loved ones during this festive period.
The trains are scheduled to begin operating on April 18, a few days before the Eid festival, and will remain available for passengers until April 26.
The first train will depart from Karachi to Peshawar Cantt, while the second train will travel from Quetta to Rawalpindi on April 18.
Furthermore, the third train is scheduled to run from Karachi to Lahore on April 19, and the fourth train will journey from Rawalpindi to Quetta on April 26. Finally, the fifth and last train will move from Kolhaur to Karachi on April 27.
Meanwhile, the religious affairs ministry has announced that the date for Eid ul Fitr will be finalized after the Central Ruet-e-Hilal Committee's meeting on April 20 to sight the crescent moon for Shawwal - the tenth month of the Islamic calendar.
According to calculations based on Ramadan commencing on March 23, Eid ul Fitr is expected to start on April 21 or 22. Passengers are advised to make bookings in advance to avoid any inconvenience during the busy Eid travel period.