Travel to China from Islamabad for Rs. 60,000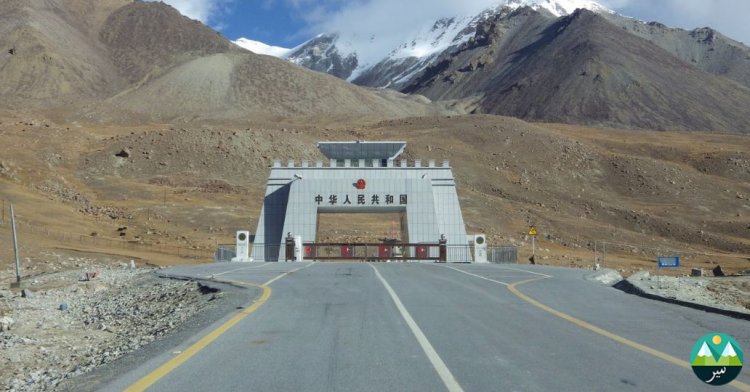 After the festive occasion of Eid al-Fitr, a private bus service in Pakistan is launching a new route that will connect the city of Islamabad with Tashkurgan, a city located in the Chinese province of Xinjiang. According to a company representative who spoke with Gwadar Pro, the service is set to begin on May 13, 2023. Now it will be easier and budget-friendly for people who want to travel to China from Islamabad.
The new service will initially operate a mini-Utong bus with a seating capacity of 28 passengers. The journey is expected to last around 38 hours, including time for immigration procedures, and passengers will stay overnight at the Sost (Chinese) border. The fare for this journey is estimated to be Rs. 60,000.
Requirements for Travel:
Certain requirements must be met for those wishing to embark on this exciting journey.
Travelers must have:
Original passport
A copy of the passport
A valid original visa
A copy of the visa
An invitation to China (visa category)
This service is open to everyone, whether they are visiting China for business or official purposes, or as tourists.
Given the demand and popularity of this service among people from both lands, the company intends to expand the service in the future. This is an exciting opportunity for anyone looking to explore China and Pakistan's rich cultures and landscapes and experience the convenience and comfort of traveling on private bus service. People from Pakistan can first reach Islamabad, and then they can travel to China from Islamabad at an affordable fare.