Pakistan Braces for Cold Spell and Smog Threat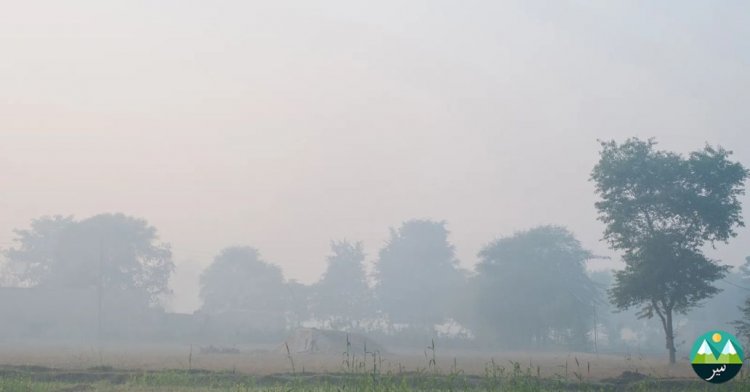 In a recent weather forecast, the Pakistan Meteorological Department (PMD) has issued a warning of plummeting temperatures in the upper regions of the country over the next 24 hours. While a cold spell is anticipated to grip these areas, the majority of the country is expected to remain dry.
According to the PMD's weather forecast, residents in the upper parts of Pakistan should prepare for a drop in mercury levels. However, the forecast also assures that most regions across the nation will experience predominantly dry weather.
Moreover, a cause for concern arises as some areas in Punjab, upper Sindh, and Khyber Pakhtunkhwa are predicted to grapple with smog-related issues.
As winter tightens its grip, the threat of smog looms over several regions. The PMD highlights the likelihood of smog affecting parts of Punjab, upper Sindh, and Khyber Pakhtunkhwa. This presents an additional challenge for residents and authorities to manage air quality and visibility.
Residents in the affected areas are advised to take precautionary measures to cope with the expected cold weather. Additionally, those residing in regions prone to smog should stay informed about air quality levels and follow recommended guidelines to mitigate the impact on health.
Authorities are urged to remain vigilant and implement measures to address smog-related issues promptly. This includes monitoring industrial emissions, controlling vehicular pollution, and raising public awareness about the adverse effects of smog on health.
As Pakistan navigates through this winter weather, the collaboration between meteorological agencies, local authorities, and the public becomes crucial to ensure a resilient response to the challenges posed by the changing climate patterns.