Million Of Buddhist Tourists Desire To Explore Gandhara Heritage: MD PTDC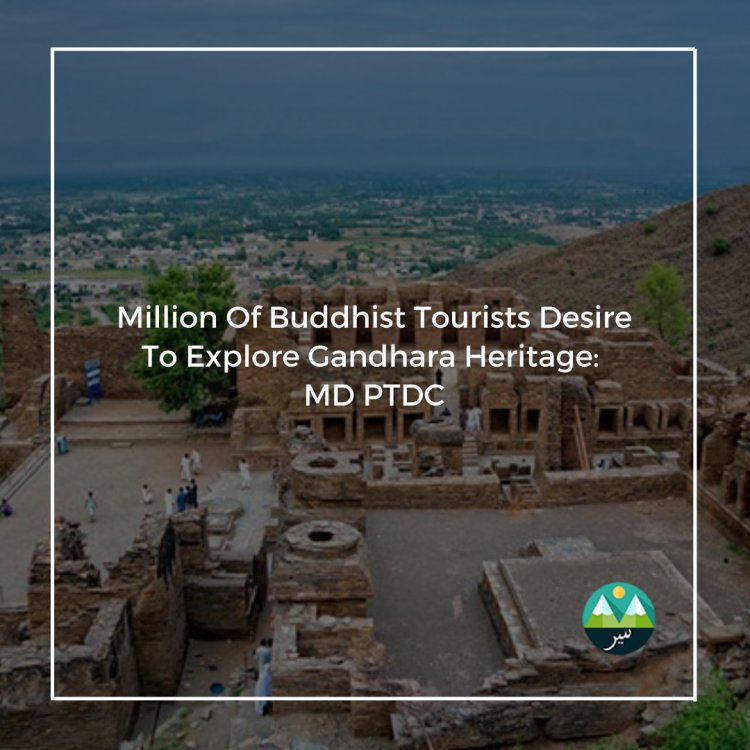 ISLAMABAD, 8th June 2022 (UrduPoint / Pakistan Point News): Aftab-ur-Rehman, the Managing Director of the Pakistan Tourism Development Corporation (PTDC), said that millions of Buddhist tourists from around the world have expressed an interest in learning more about the country's rich Gandhara legacy.
In a statement, he stated that Pakistan is a country rich in religious cultural heritage sites. He added that it was our moral responsibility to act individually and collectively to preserve and promote cultural heritage and religious sites in order to preserve their identity.