Enjoy Exclusive Summer Travel Discounts with Etihad Airways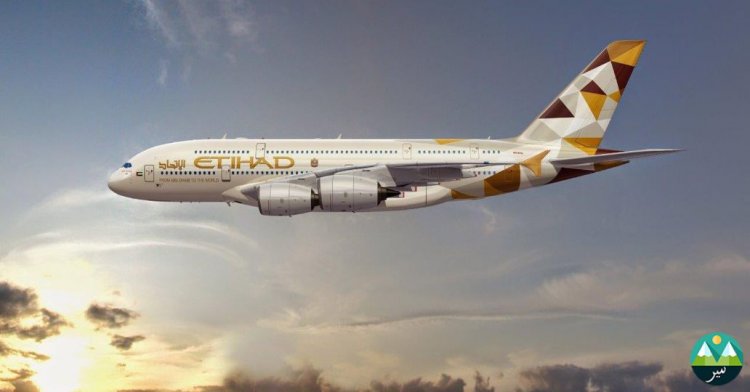 Etihad Airways has recently unveiled an exclusive summer travel promotion, granting passengers the opportunity to avail special discounts on airfares. Between the 9th to 15th of June, travelers can relish reduced fares on Economy and Business class tickets for flights scheduled between the 3rd of July and the 30th of September of the current year.
In reference to this enticing offer, Arik De, the Chief Revenue Officer (CRO) of Etihad Airways, emphasized the airline's commitment to facilitating holiday planning for travelers. The timing of this campaign is ideal, it aims to assist vacationers in securing their bookings and indulging in a refreshing getaway.
For those looking to explore Muscat, Economy class fares start as low as AED 295, while Business class fares commence at AED 995. Similarly, for Istanbul, Economy class fares start at AED 895.
In the case of a voyage to Paris in Economy class, fares commence from AED 2,795, while a trip to Manchester can be embarked upon with Economy class fares starting at AED 2,495.
Furthermore, this exclusive offer extends to various other captivating destinations such as Munich, Zurich, Geneva, Amsterdam, Milan, Casablanca, Dublin, and Chicago.