Etihad Airways Announces up to 20% off on Flights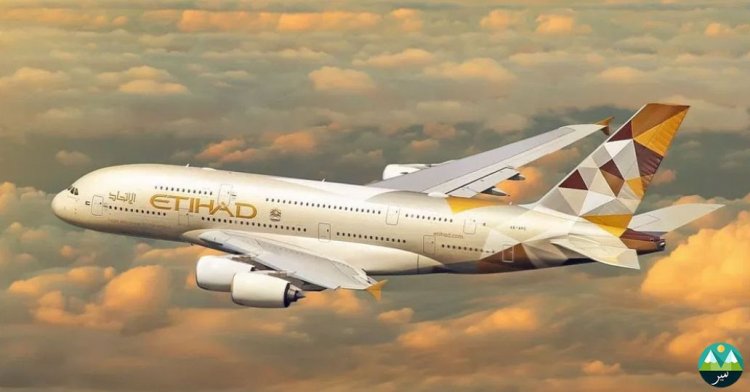 Etihad Airways has announced up to 20% discount on its flights. This offer will end today at midnight (14 March).
The airline announced this special offer after switching to Amadeus Altea Passenger Service System (PSS). This activity also marked its 20th anniversary.
Passengers can avail of this offer through their website. They have to enter the promo code EYFLASH20 while booking the ticket.
Etihad Airways is now administered by PSS which allows faster and easier check-in and boarding. According to CEO Antonoaldo Neves, the Amadeus Altea system has helped them in improving customer experiences and flight operations.
About Etihad Airways:
Etihad Airways is the national airline of the United Arab Emirates (UAE), based in Abu Dhabi. The airline was founded in 2003 and has since grown to become one of the world's leading airlines, with a fleet of over 100 aircraft and serving more than 80 destinations around the world.
Etihad Airways is known for its luxurious amenities and high level of service, including its award-winning first and business-class cabins. The airline is also a member of the global airline alliance, SkyTeam, which provides its customers with access to a wider range of destinations and services.
In addition to its passenger services, Etihad Airways operates a cargo division, Etihad Cargo, which offers air freight services to destinations around the world. The airline also has a loyalty program, Etihad Guest, which allows frequent flyers to earn and redeem miles for flights, hotel stays, car rentals, and other benefits.