Coldest Morning Ever: Islamabad's Temperature Drops to -1°C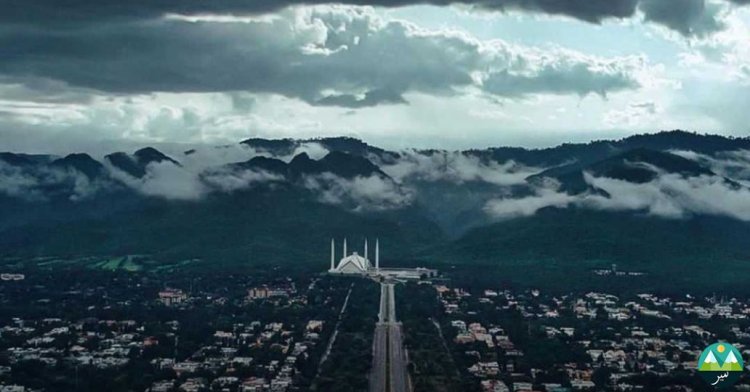 Islamabad experienced the coldest morning this Tuesday as the temperature dropped to -1°C. There was a deep frost in most parts of the city.
It is the lowest temperature of this winter season in Islamabad.
Back in 1984, the temperature dropped to −4.3°C, it was the lowest temperature ever recorded in Islamabad.
Because of the prevailing cold wave, Pakistan has witnessed record-breaking temperatures this year. On Monday, Lahore had the coldest winter night in several years when the temperature dropped to -0.4°C.
Karachi also experienced the coldest winter morning a few days ago. The lowest temperature recorded on Sunday was 6°C. In 1934, the temperature once dropped to 0°C, which was the coldest temperature ever recorded in Karachi.