PIA Increases Discounts for Students traveling to China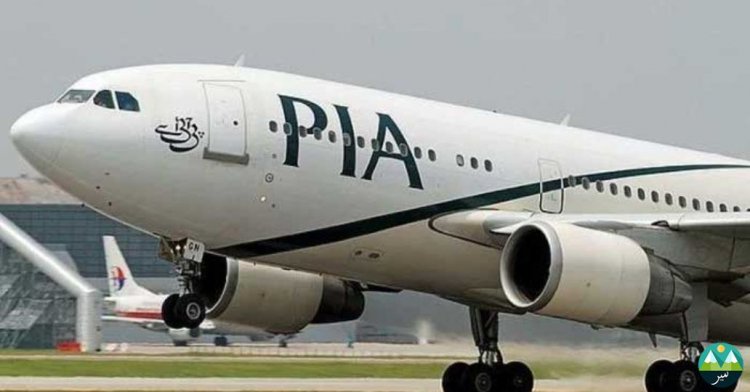 Pakistan International Airlines (PIA) has announced a 27 percent discount for students traveling to China for academic purposes, according to a PIA official.
PIA first announced a 22 percent discount for students in December, who were flying between Beijing and Islamabad. Now they have increased the discount to facilitate students.
According to a customer care official at the PIA, the regular ticket price from Islamabad to Beijing is 272,000 Pakistani rupees (about 1,044 US dollars), and now the students can get a discount on it.
PIA currently operates flights to two destinations in China, including Beijing Capital International Airport and Chengdu Shuangliu International Airport.
As the airlines' fares have immensely increased due to the devaluation of the Pakistani currency, this initiative by PIA will greatly help the Pakistani students who travel to China for their academics.