"Fly Jinnah" is a low-cost airline to start operations in Pakistan on October 31.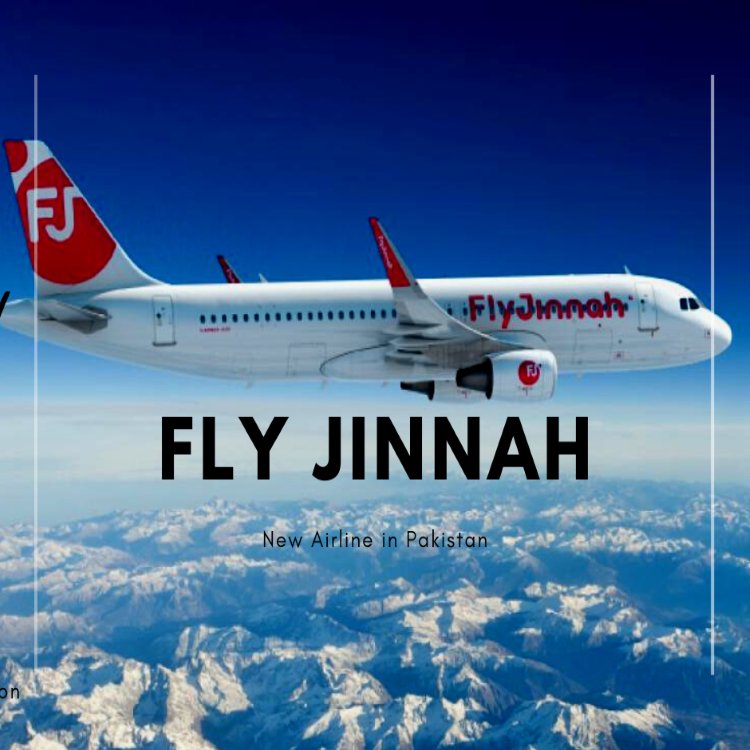 Fly Jinnah is a low-priced airline that is set to launch in Pakistan. It's a joint venture company between Lakson group and Air Arabia group in Pakistan. Fly Jinnah is offering customers comfort with low-cost air travel.
The airline has secured the Air Operator Certificate (AOC) and Air Operating License (AOL). This is the approval the national aviation authority granted to use aircraft for commercial purposes.
Chairman Iqbal Ali Lakhani shared his excitement, "We are proud to achieve the first milestone in building Fly Jinnah's history. A lot of hard work has been put into achieving this outcome, thanks to our partners at Arabia Group, all the airline staff, and the various divisions for ensuring all PCAA regulatory safety standards and requirements are met. We look forward to launching Fly Jinnah's operations, serving the strategic vision of Pakistan's travel and tourism sector, contributing to the country's economic growth and job creation, and providing Pakistanis with reliable and value-for-money air travel".
The airline has announced the most low-cost scheduled air travel services as lowest as Rs13,999 from Karachi to Islamabad, Lahore, Peshawar, and Quetta on November 1. If we compare a flight from Karachi to Islamabad with some other airlines in Pakistan as PIA, Airblue, Air Sial, etc. they are offering it from Rs19000 to Rs22000 and above according to the luggage weight.
How to book a flight on Fly Jinnah? This can be done online from the website https://www.flyjinnah.com/ by adding destination and dates. Fly Jinnah is also launching its mobile app, which will be helpful for any kind of travel information and schedules.