First Snowfall in Gorakh Hills Station after two years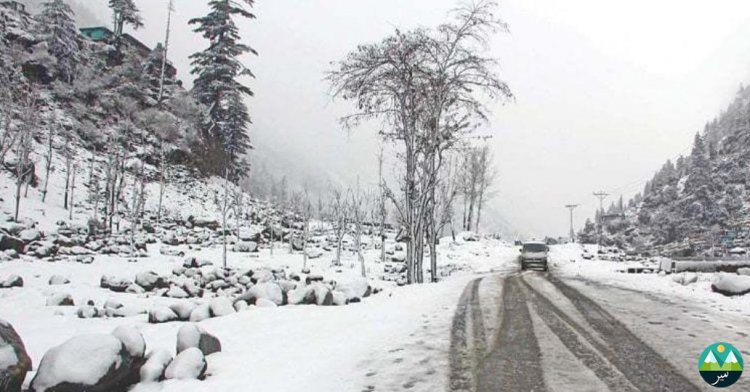 The Gorakh Hills Station which is also called the Murree of Sindh received the first snowfall of this season after two years.
According to Gorakh Hills Development Authority chairman Rafiq Ahmed Jamali, the lowest temperature recorded in this region was -8 degrees Celsius. The Gorakh Hill Station has been a magnificent mountain site in Dadu, Sindh.
About Gorakh Hills:
Gorakh Hills is a mountain range located in the Sindh province of Pakistan. The range is part of the Kirthar Mountain range and is situated near the border of the Sindh and Balochistan provinces. The highest peak in the range is known as Koh-e-Siah and stands at an elevation of 2,637 meters above sea level. Gorakh Hill station is located in this area.
Gorakh Hills: A tourist Destination
Gorakh Hills is a popular destination for tourism in Pakistan, known for its natural beauty and outdoor recreational opportunities. The main attractions include trekking, hiking, and camping in the mountains, as well as wildlife viewing, particularly the Sindh ibex. The area is also home to several historical and cultural sites, such as the Gorakh Hill Station, the Gorakh Dam, and the Gorakh Hill Temple.
It is a great place to explore the natural beauty and peaceful atmosphere of the mountains. Visitors are advised to bring appropriate clothing and equipment, as well as to hire a local guide to help navigate the rugged terrain. Visitors can also enjoy the local culture, and traditional food and stay in local homes/camps to get fully immersed in the area's lifestyle.