Electric Pink Taxis for Females Coming Soon to Karachi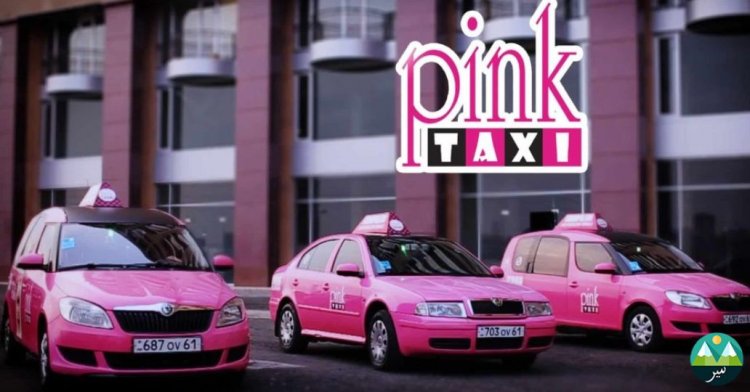 Sindh's Transport Minister, Sharjeel Memon, recently made an exciting announcement regarding introducing an electric taxi service exclusively for the residents of Karachi. In addition, Memon also revealed plans to launch a fleet of electric pink taxis specifically catering to female passengers. The announcement was made during a transportation meeting that Memon was presiding over.
The ambitious project will launch over 200 electric taxis in its first phase, out of which 50 will be designated as electric pink taxis exclusively for women. The primary objective of this initiative is to provide women with safe, convenient, and reliable transportation alternatives within the bustling city.
This move comes as a timely response to the substantial fare hikes implemented by the existing ride-hailing services in recent months. Recognizing the dire need for a more affordable taxi service, Memon emphasized the importance of this new venture.
Furthermore, the introduction of this service will play a vital role in promoting and encouraging the use of environmentally-friendly modes of transport throughout Karachi.
Memon also acknowledged the significant challenges faced by the public transportation sector in Sindh. To tackle these issues head-on, the government is diligently working towards offering modern and comfortable commuting options to the residents of Karachi. By prioritizing the needs of the public, they aim to enhance the overall transportation experience and contribute to the well-being of the community.