CDA Bans Smoking in Islamabad's Hiking Trails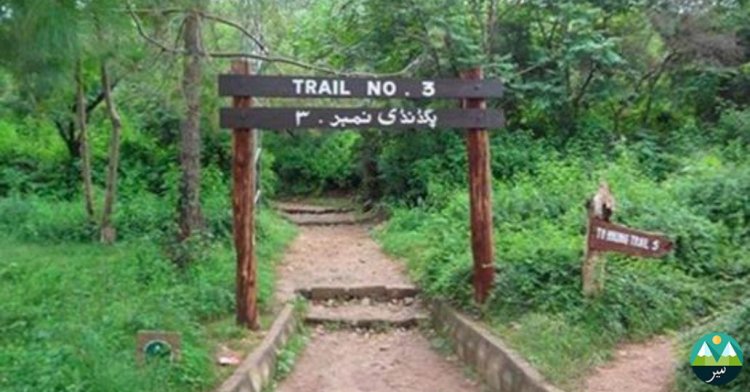 The Capital Development Authority (CDA) has taken a significant measure to address the issue of forest fires in the Margalla Hills National Park (MHNP) located in Islamabad. In order to combat this problem, the authority has implemented a smoking ban on all hiking trails situated in the Himalayan foothills within the federal capital.
The Chairman of CDA, Noor ul Amin Mengal, made the announcement regarding this ban, highlighting the authority's commitment to designate one of the most captivating areas as a smoke-free zone. Noor ul Amin emphasized that smoking on any of the hiking trails in Islamabad would now be considered a punishable offense, as all the trails have been officially declared smoke-free zones.
Smoking on all hiking trails in Islamabad will be considered as a crime. All trails are declared smoke free zones here onwards.

— Noor Ul Amin Mengal (@Noormengal_) July 5, 2023
It is worth mentioning that earlier this year, the CDA enforced a ban on all recreational activities in the Margalla Hills, aiming to prevent forest fires, littering, and air pollution. In response to a massive fire incident that occurred in the area, the additional district magistrate implemented Section 144 in the Margalla Hills National Park in April.
Furthermore, in August of the previous year, the Environment Wing of the Capital Development Authority (CDA) introduced a new hiking trail in the Margalla Hills, catering to the needs of hikers and tourists seeking to explore the region.