The 5 Most Stunning Places to Take Photos in Skardu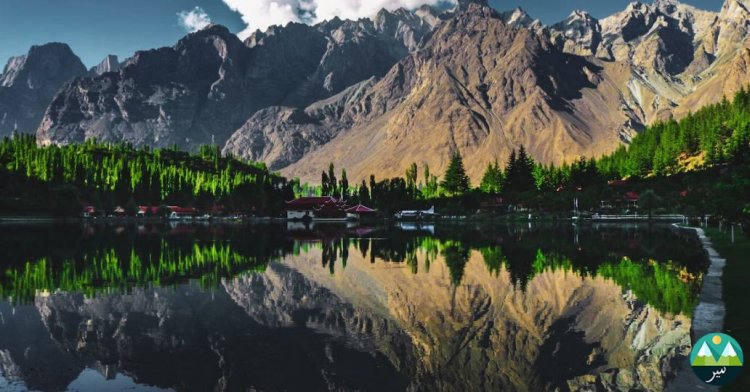 Skardu, located in the Gilgit-Baltistan region of Pakistan, is a place of extraordinary beauty. It is considered one of the best places in Pakistan because of its breathtaking scenery and natural beauty. There are many stunning places to take photos in Skardu if you are a photo lover.
If you're planning a trip to Skardu and are eager to capture some breathtaking photos to share on your social media profiles, then this blog post is for you.
We've curated a list of the top 5 spots in Skardu that are guaranteed to provide you with some of the most visually stunning photo opportunities. So, grab your camera and get ready to capture some amazing shots at these locations:
1. Shangrila Resort
This beautiful resort, located in the Shangrila Valley, is a popular spot for photography. The resort's turquoise lake, surrounded by snow-capped mountains, offers breathtaking views for photography.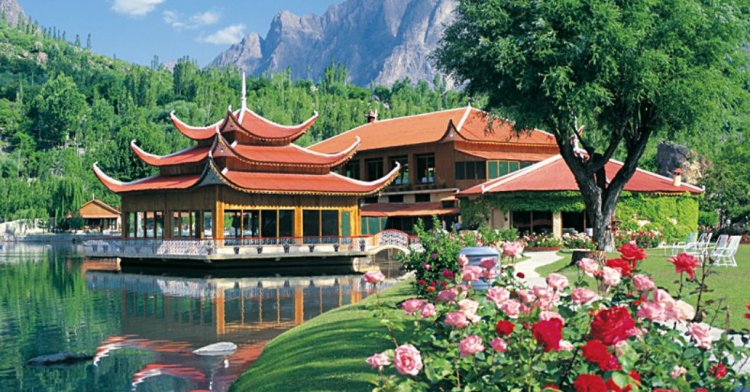 2. Upper Kachura Lake
This beautiful lake, located about 20 kilometers from Skardu, is surrounded by mountains and offers stunning views for photography. The lake is known for its crystal-clear water and is a popular spot for boating.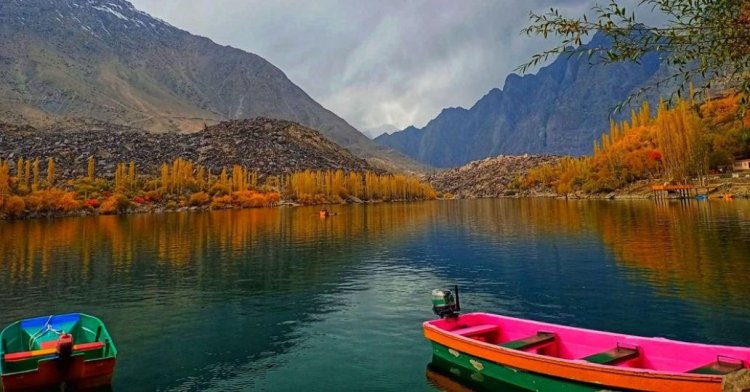 3. Kharpocho Fort
This historic fort, located in Skardu, is a great spot for photography. The fort offers spectacular views of the surrounding mountains and the Indus River.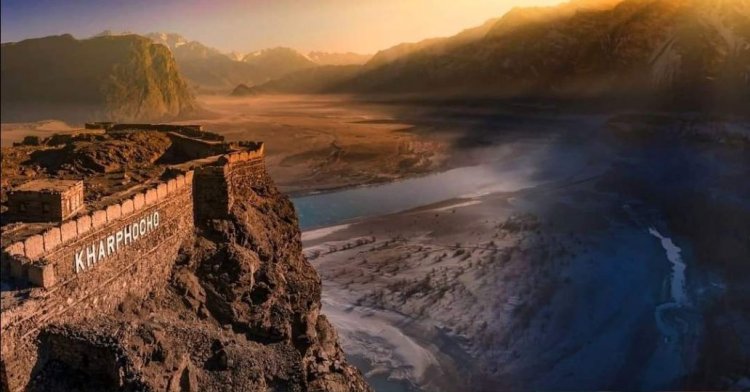 4. Satpara Lake
This beautiful lake, located about 8 kilometers from Skardu, is surrounded by majestic mountains that offer a lovely background. Moreover, The lake's crystal-clear water and the reflection of the mountains make it a perfect spot for photography.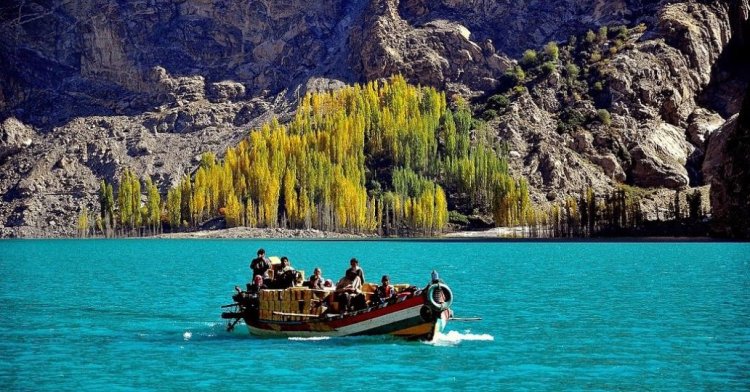 5. Deosai National Park
Deosai National Park is a beautiful high-altitude plateau located about 30 kilometers from Skardu. This beautiful park offers stunning views of the Himalayas and is home to many rare species of wildlife, including the Himalayan brown bear. It's also a great place for landscape photography.