China Southern Airlines Resumes Direct Flights to Lahore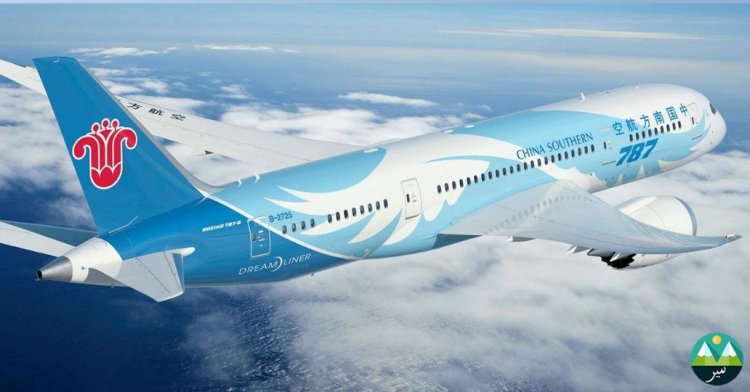 After a hiatus of three years, direct flights connecting Lahore and China are poised to make a comeback. China Southern Airlines has recently announced its plans to recommence flight operations, commencing with the highly-anticipated Lahore to Ürümqi route set to debut on the 13th of June.
To cater to the needs of travelers, the airline has arranged for three weekly flights utilizing Boeing 737 aircraft. Departures from Lahore to Ürümqi will be conveniently scheduled on Tuesdays, Thursdays, and Sundays. The affordability of these flights is an added benefit, with economy class tickets from Ürümqi to Lahore priced at approximately 4,978 Chinese yuan (CNY) or roughly Rs. 199,653. For those seeking a more luxurious experience, business class tickets will be available at a cost of approximately CNY 10,318 (Rs. 413,813).
Likewise, passengers traveling from Lahore to Ürümqi will have the opportunity to choose from economy class tickets priced at CNY 4,129 (Rs. 165,597) or business class tickets at CNY 14,438 (Rs. 579,049). This diverse range of fares caters to various budgets, ensuring that travelers can select an option that aligns with their financial means.
The revival of direct flights between Lahore and China is expected to greatly enhance connectivity and facilitate travel between the two nations. This development holds significant promise for both the aviation industry and individuals seeking convenient and cost-effective travel alternatives. The availability of both economy and business class options further enriches the travel experience, providing a warm welcome for those intending to journey between Lahore and Ürümqi.