Hunza Bucket List: 8 Activities That You Can't Miss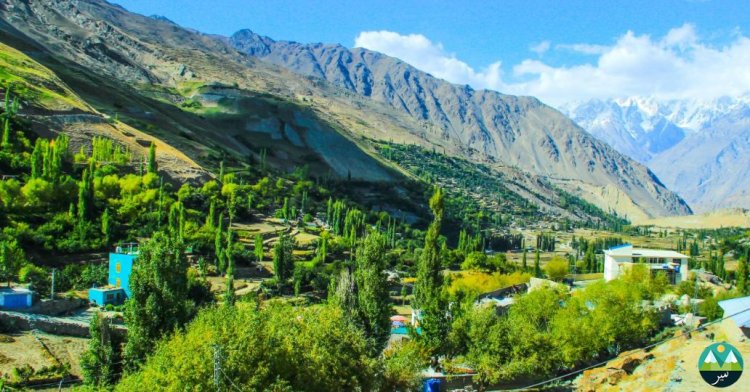 Hunza is a beautiful region located in northern Pakistan, surrounded by snow-capped mountains and stunning natural landscapes. Here are some things to do in Hunza:
1. Enjoy the Scenic View of Hunza Valley
Explore the scenic beauty of the Hunza Valley and witness the breathtaking views of the surrounding mountains, including Rakaposhi, Ultar Sar, and Ladyfinger Peak. The valley is also home to several beautiful villages, including Karimabad, Aliabad, and Gulmit.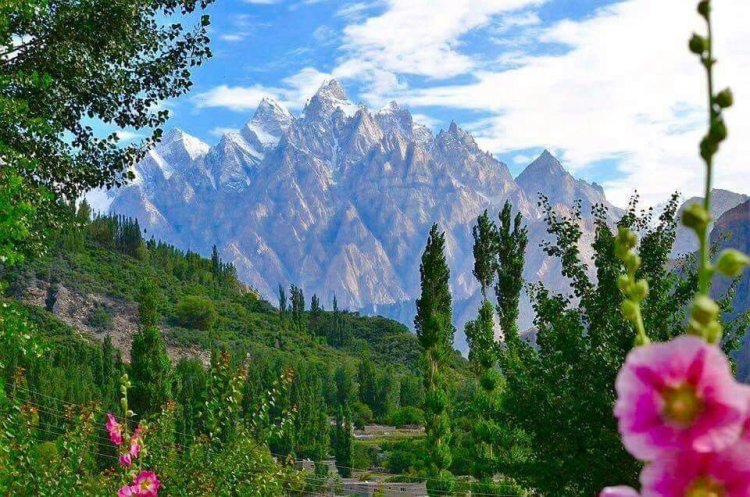 2. Visit the Baltit Fort
A UNESCO World Heritage Site, Baltit Fort is a beautifully preserved 700-year-old castle that provides insight into the history and culture of the region. It is a must-visit for anyone interested in the history and architecture of northern Pakistan.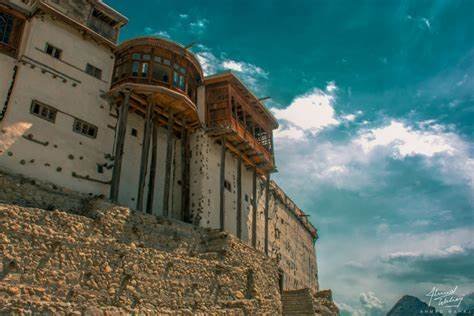 3. Explore the Altit Fort
Another historic fort in the region, Altit Fort is located in the Altit Village and offers an excellent view of the Hunza Valley. Visitors can see the intricate wood carvings and ornate decorations that adorn the walls and ceilings of the fort. The fort also houses a museum that showcases the history and culture of the Hunza Valley and the surrounding areas.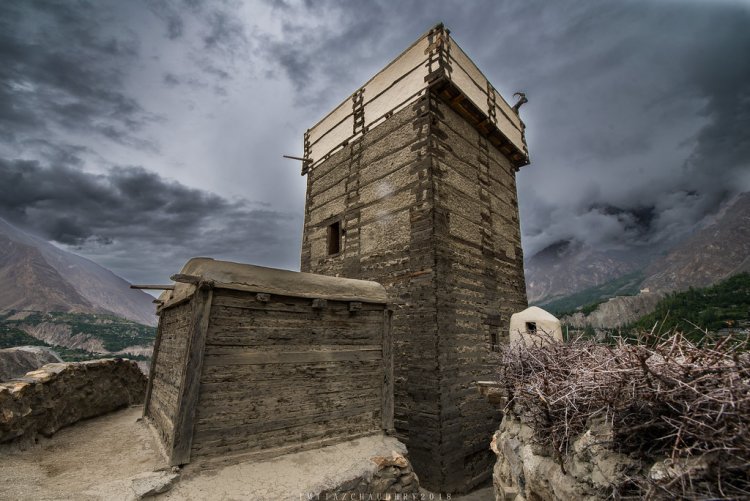 4. Go trekking
Trekking in Hunza is a popular activity among tourists who visit the region. Hunza Valley is known for its majestic mountain ranges, including the Karakoram and Himalayas.
Several trekking routes in Hunza offer breathtaking views of the mountains, glaciers, and valleys.
Some of the popular treks include:
Rakaposhi Base Camp Trek
Passu Glacier Trek
Hispar La Trek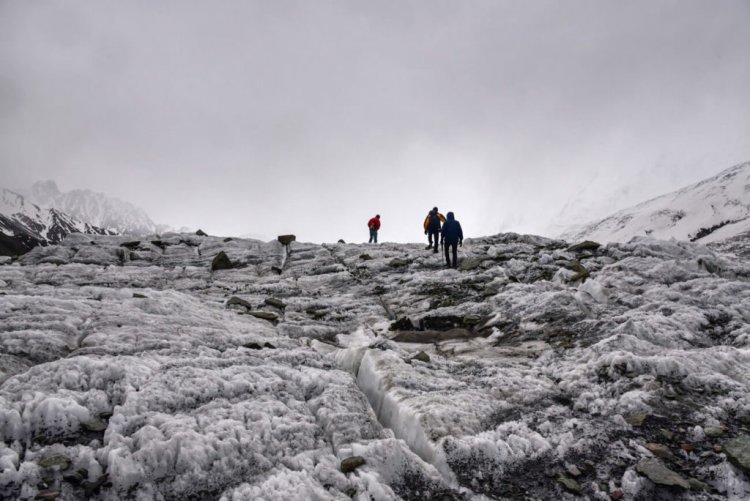 5. Visit the Attabad Lake
Attabad Lake is a stunning turquoise-colored lake formed after a landslide in 2010. The lake is approximately 21 km long and has a maximum depth of 358 feet. You can take a boat ride on the lake or simply enjoy the scenic views.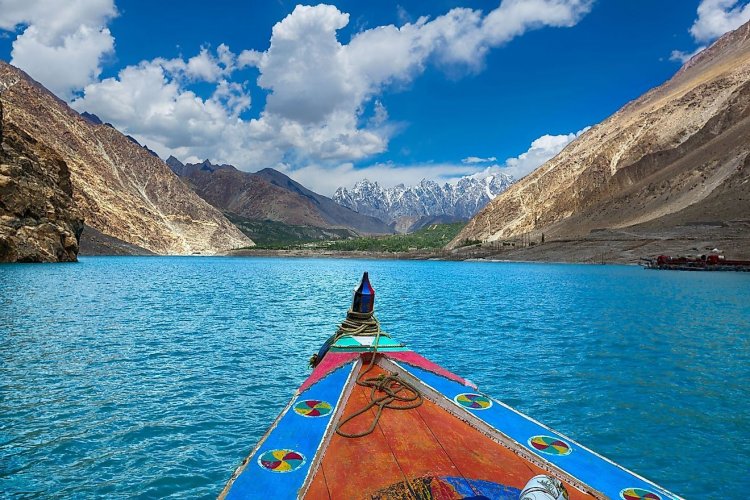 6. Visit the Karimabad Bazaar
Karimabad Bazaar is a popular market located in the town of Karimabad. The market is a hub for local traders and craftsmen, who sell a variety of goods ranging from traditional textiles, handicrafts, and jewelry to fresh produce, spices, and other food items. Visitors can also find unique souvenirs and mementos, such as hand-carved wooden items and gemstones.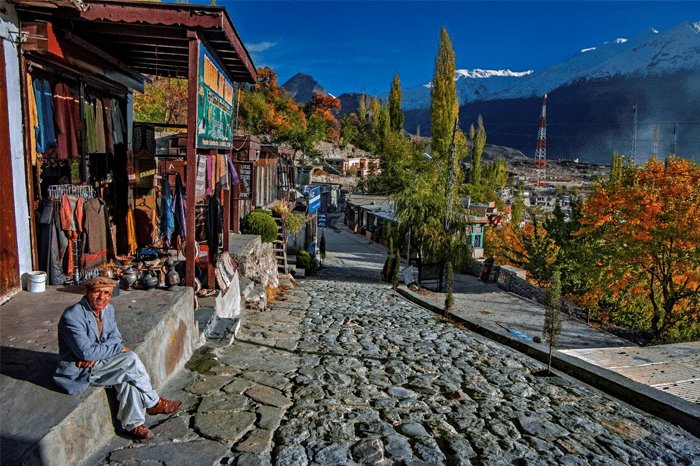 7. Visit the Ganish Village
Ganish Village is a historic village located in Hunza. The village is known for its well-preserved traditional architecture, beautiful gardens, and friendly locals, making it a popular destination for tourists seeking to experience the local culture and way of life.
The village dates back to the 16th century and is home to several historic landmarks and buildings, including the Ganish Fort, which is believed to be the oldest surviving fort in the region. Visitors can explore the fort and learn more about the history and culture of the area.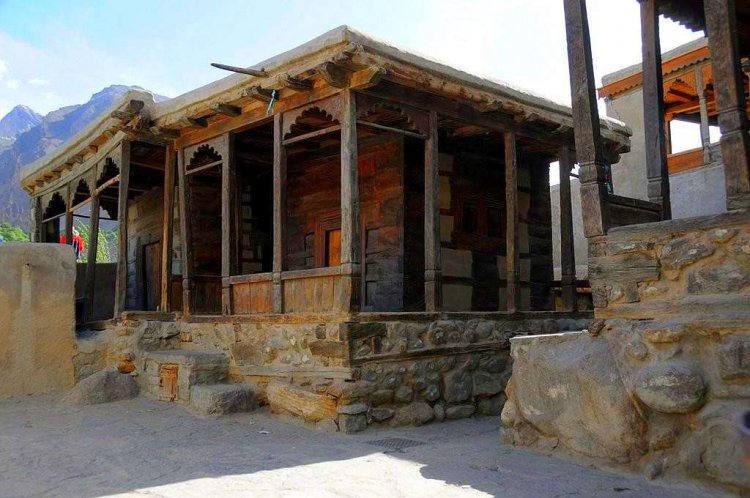 8. Enjoy the local cuisine
Hunza has a rich culinary culture. Here are some traditional foods of Hunza:
Chapshuro (A wheat flour dough stuffed with minced meat, onions, and spices)
Harissa (A meat porridge)
Diram-fitti (A breakfast dish made with whole wheat flour and butter)
Gyal (A dish made with spinach and wheat flour balls cooked in a tomato gravy)
Thukpa (A hearty soup made with homemade noodles, vegetables, and meat. The soup is then seasoned with spices and served hot)
Chilpindok (A traditional cheese)