All You Need to Know about Serena Khaplu Palace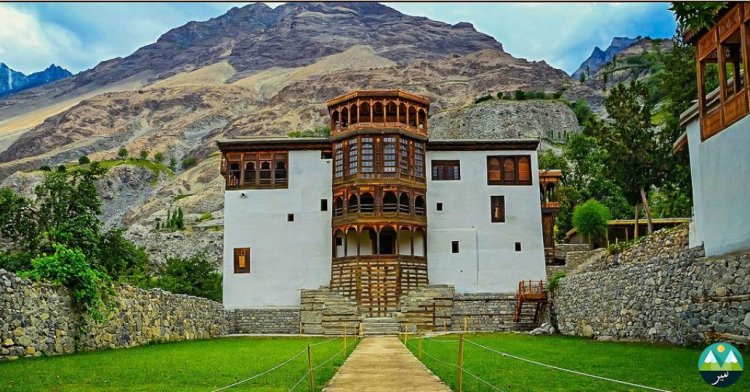 Serena Khaplu Palace is a historic palace and hotel located in the Khaplu Valley of Gilgit-Baltistan, Pakistan. It offers visitors a unique blend of history and luxury, with traditional architecture and local artwork combined with modern amenities. The palace is surrounded by scenic mountains and is a popular destination for tourists interested in exploring the natural beauty and cultural heritage of the region.
History:
Serena Khaplu Palace has a rich history that dates back to the 19th century. It was originally constructed as a residence for the royal family of the Khaplu Kingdom. Over the years, it served as the center of political and cultural activity in the area. In the mid-20th century, the palace fell into the wreckage and was abandoned for several decades. In the 1990s, the Aga Khan Cultural Service Pakistan (AKCSP) started the renovation of the palace, preserving its historic architecture and cultural heritage while adding modern luxuries.
Today, the Serena Khaplu Palace operates as a luxury hotel, offering visitors a unique blend of history and comfort. The palace is an important example of the region's rich cultural heritage and is considered a cultural heritage site of international importance.
Serena Khaplu Hotel:
Serena Khaplu Palace is now a hotel operated by Serena Hotels. It features traditional architecture, comfortable rooms and suites, scenic views, multiple dining options, and a number of activities and excursions for guests to enjoy.
The hotel is known for its unique blend of historical charm and contemporary comfort, making it a popular choice for travelers looking for a unique and authentic experience in Pakistan.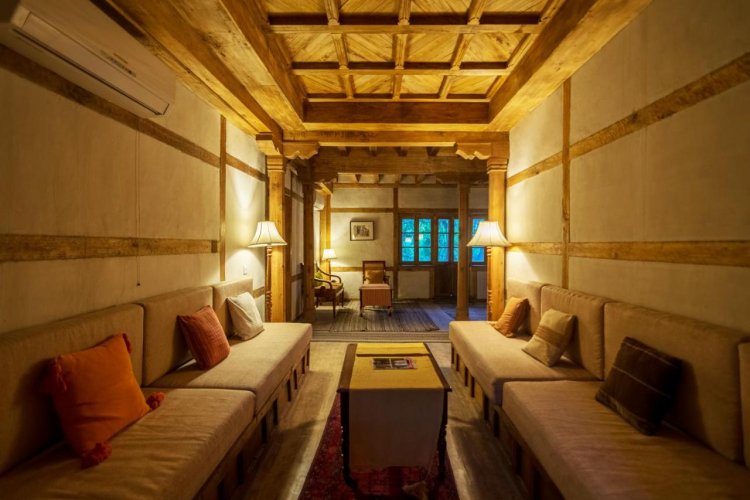 Facilities at Serena Khaplu Hotel:
Serena Khaplu Hotel is a luxury hotel that offers a range of facilities for its guests, including:
Accommodation: The hotel offers comfortable and well-appointed rooms and suites.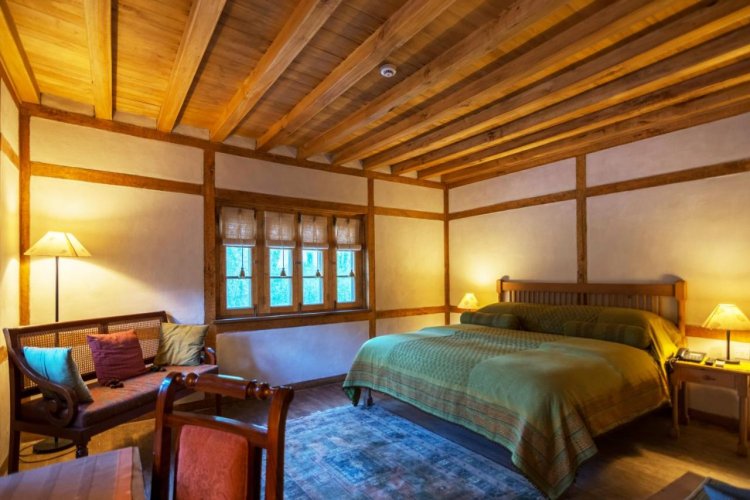 Dining: The hotel has several dining options including local and international cuisine.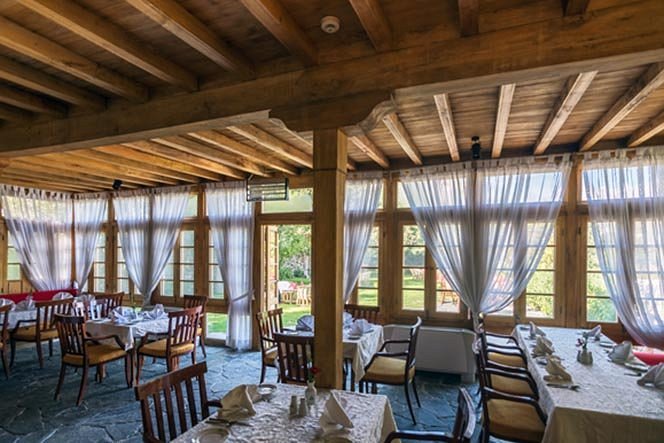 Recreational facilities: The hotel has a fitness center, an outdoor pool, and a spa, and offers several outdoor activities such as hiking, horse riding, and rock climbing.
Business facilities: The hotel has a well-equipped business center and meeting rooms for business travelers.
Transportation: The hotel provides free shuttle services.
Other services: The hotel also provides a 24-hour front desk, concierge, and laundry services.
How to Get there:
Serena Khaplu Palace can also be reached by road from Skardu or Islamabad. There are several public and private bus services available, and you can also hire a private vehicle.