A Foodie Guide to Karachi: Must-Try Dishes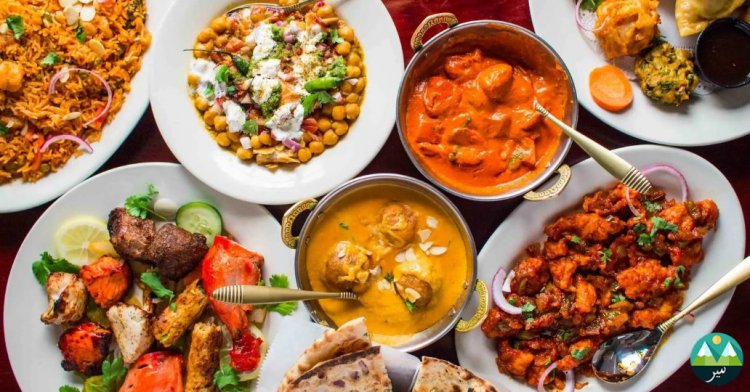 Karachi, the city of lights, is known for its delicious food scene with a blend of traditional Pakistani cuisine, as well as international flavors. The food of Karachi always has something to satisfy every palate. If you are a foodie person and planning a vacation, then here is a foodie guide to Karachi for you:
Must-try Dishes in Karachi:
Some of the must-try dishes in Karachi include:
Biryani:
When discussing Karachi's must-try dishes, one cannot overlook the city's famed biryani. To omit this flavorful rice dish from the conversation would almost be sacrilege, given its widespread popularity among locals and visitors alike. Karachi biryani is an aromatic, spicy, and hearty dish that is typically served with succulent chicken or beef, and is a staple of the city's culinary culture.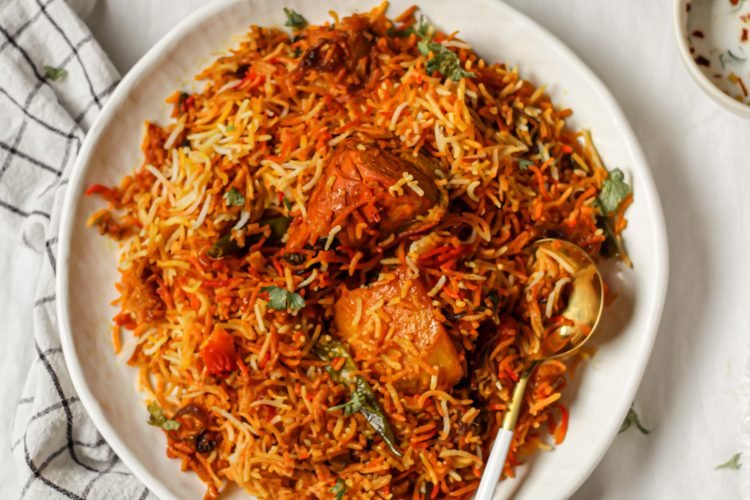 Some popular places to try biryani include:
Al-Rehman Biryani
Student Biryani
Mirchi 360's Nawabi Biryani
Allah Wala Biryani
Biryani Centre
Biryani Of The Seas
Nihari:
Another classic Pakistani dish that is a must-try in Karachi is Nihari. This is a slow-cooked meat stew that is usually eaten for breakfast.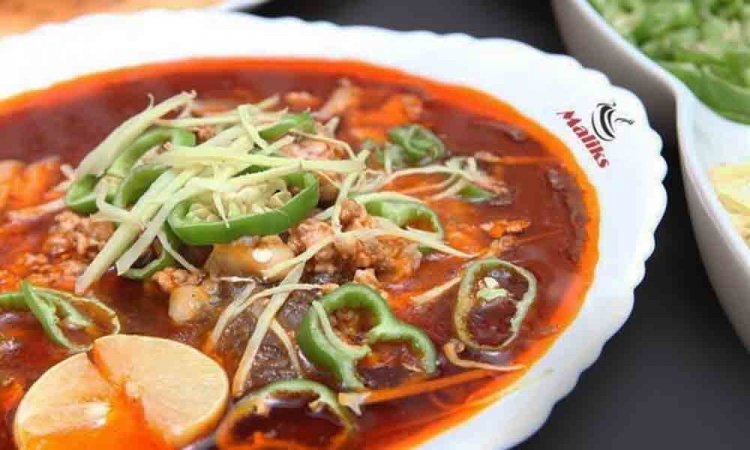 Some popular places to try Nihari include:
Zahid Nihari
Javed Nihari
Sabri Nihari
Malik Nihari
Shaikh Abdul Ghaffar Kabab House
Bun Kabab:
This is a popular street food in Karachi. It consists of a bun filled with a beef patty, onions, and chutney. It is a delicious and affordable snack that is enjoyed by people of all ages.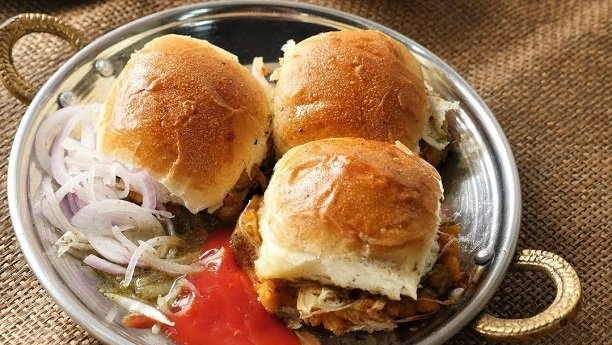 Some popular places to try Bun Kabab include:
Hanif Super Biryani & Bun Kabab
Waheed Kabab House
Bihari Kabab House
Al-Humra
Chatni House
Seafood:
Karachi is located on the coast, and it has a dynamic seafood scene. The most popular seafood dishes to try include grilled fish, prawns, and squid.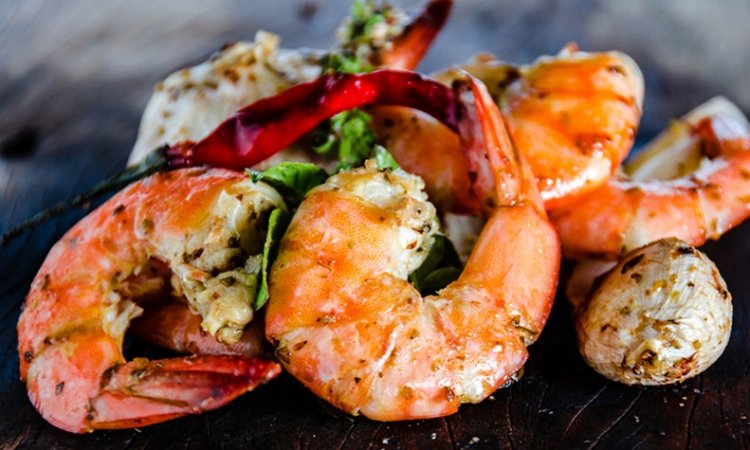 Some popular places to try seafood include:
Cafe Sino
CAFÉ FLO
BONSAI
FUJIYAMA
Matka Kulfi:
Matka Kuli is a delicacy from the Indian sub-continent and is very famous in Karachi too. It is a creamy, frozen dessert that is made with khoya and is available in different flavors. It is served in "matka" which gives the Kulfi a unique taste and texture.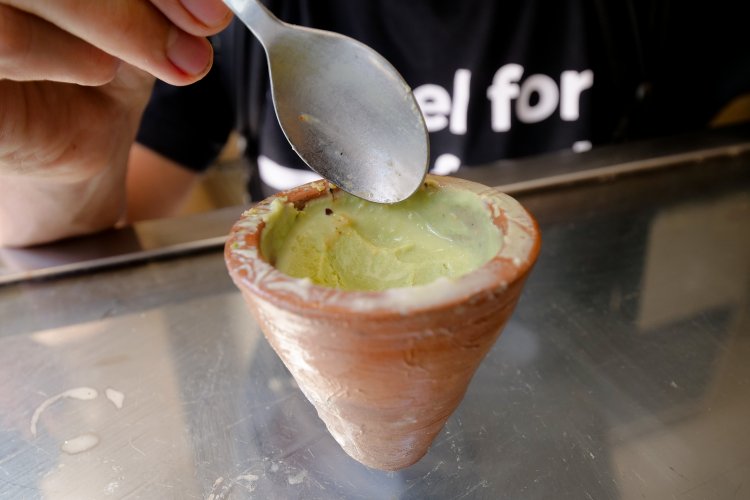 Dilshad Matka Kulfi, Burns Road
Master Matka Kulfi
Tau's
Rabri:
Rabri is a traditional sweet dish that is popular in Karachi. It is made by boiling milk and sugar together until the milk reduces to a thick, creamy consistency. Flavorings such as cardamom, saffron, or rose water are often added to enhance the taste. Rabri is typically garnished with chopped nuts or dried fruit and is a beloved dessert during festivals and special occasions.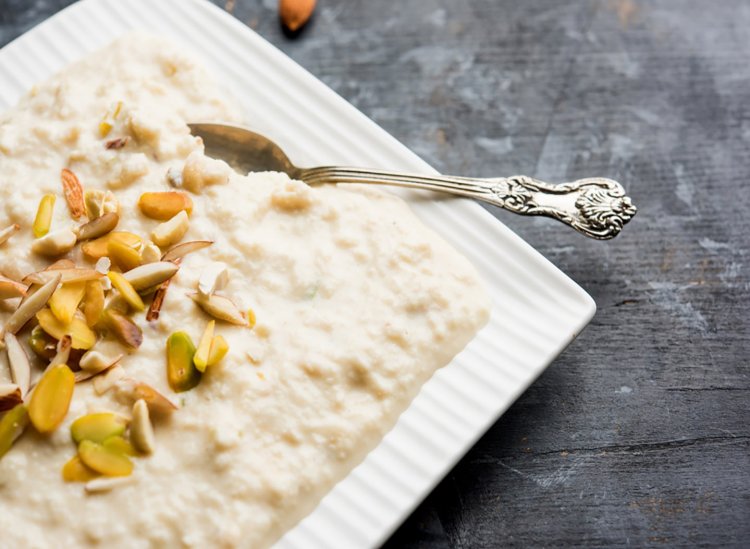 Some popular places where you can try rabri in Karachi:
Burns Road
Haji Rabri
Raja Ki Mashoor Rabri
Quetta Alamgir Sweets
A Quick Review:
Karachi is a food lover's paradise with a vibrant and diverse food scene that is sure to satisfy any palate. From traditional Pakistani dishes to international cuisines, Karachi has something to offer everyone. Whether you're looking for street food or fine dining, the city has a range of options to choose from. So, don't hesitate to explore the city's food streets, hidden gems, and local eateries to experience the true flavors of Karachi.