Bahrain-Kalam Route to Regain its Glory Soon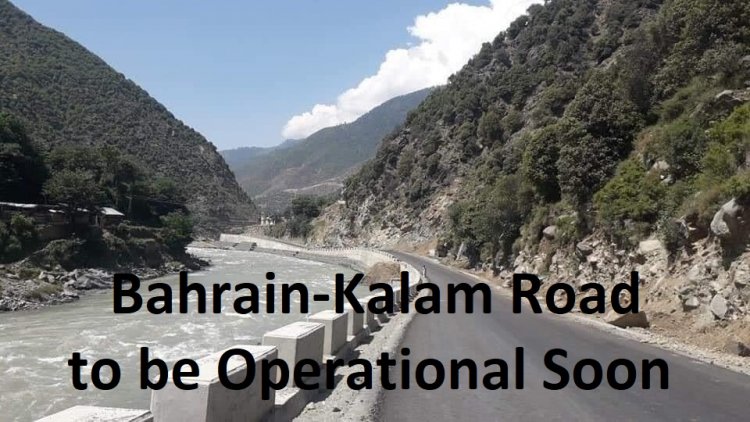 Government has decided to complete the construction of Bahrain-Kalam road by the next season. The 32 km road connects the tourists with the one of most demanding tourists' destination, which was in inferior condition for almost 9 years.
After the flood in 2010, the road was badly destroyed. Due to some political conflicts, the construction and renovation were not getting started again. However, the current government is working to make the road fully operational. Almost 30% of the work on the way has been done, and the government is hopeful of completing it soon.
Currently, the road is open for tourists; however, the construction and the bad condition is making the journey difficult and dangerous. The slowly progressing work will soon open the reliable way for the enthusiastic tourists who are willing to discover the scenic beauty of the region.