Tourist Train in KP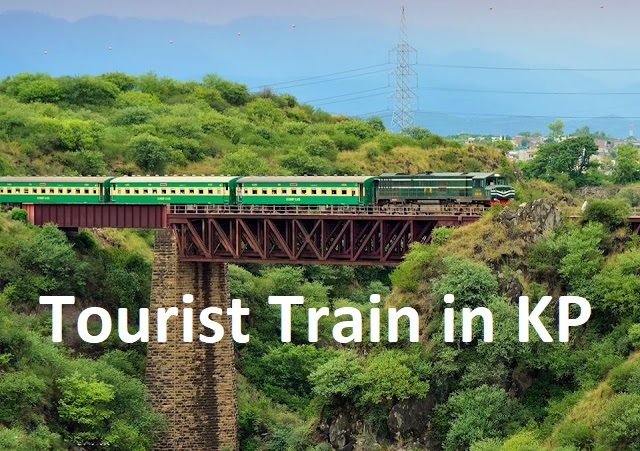 Taking tourism promotion to the next level, the KPK government has decided to launch tourist train to various tourist spots in the province of Khyber Pakhtunkhwa.
In a meeting between the KP Minister Atif Khan and Minister of Railways Sheikh Rashid, it was discussed to give railway lines approach to the ancient relics of Gandhara civilization.
The minister agreed to initiate "Steam Safari Tourist Train" between Attock Khurd and Peshawar as soon as possible. The discussion of restoring railway track between Takhtbhai and Peshawar to launch a tourist train was also discussed.