Tourist Police for Murree during Eid-ul-Adha Holidays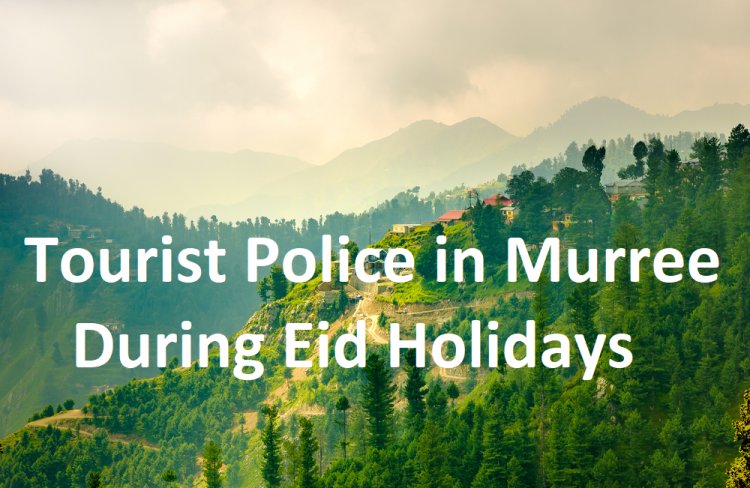 After Kashmir, the Tourist Police in Murree is to perform its duties during the upcoming Eid-ul-Adha holidays.
After meeting among the officials, it has been decided that about 150 police officers and employees will be appointed in the region. The force will be equipped with New vehicles and modern equipment for routes, tourists' guidance, exit/entry points, traffic flow, and the weather forecast.
The force will ensure the safety of women specifically. The force will have no other duties rather the protection and guidance of tourists. While other police forces will perform their regular duties.